On my visit to Washington DC I had the chance to attend the opening day of Ai Weiwei's "According To What?" exhibit at the Hirshhorn Museum and Sculpture Garden.
I first heard of Ai Weiwei during my visit to the New York City's Metropolitan Museum of Art. This picture had peaked my interest.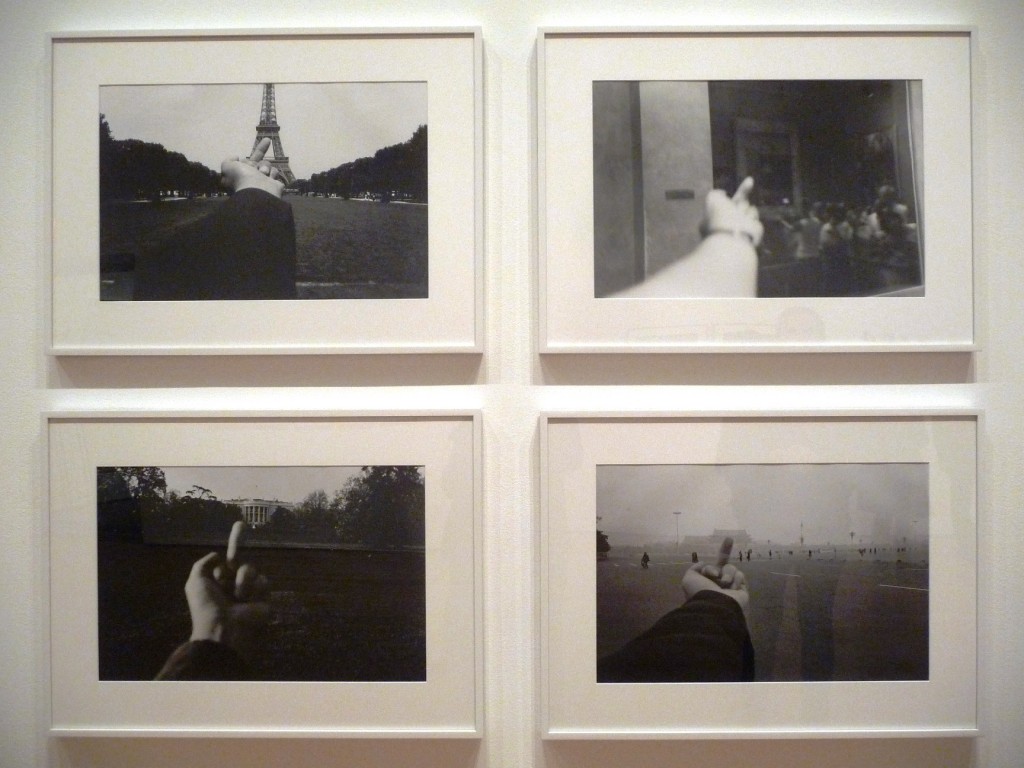 I did some more research on him and found his story fascinating, especially after his recent incarceration by the Chinese government.
I remember reading something online about his "According To What?" exhibit, but for some reason I thought it would open after my visit to DC. On my first day there, while walking past the Hirshhorn Museum, I saw a promotional poster of the exhibit and was delighted to find out that opening day was the day before I left the city.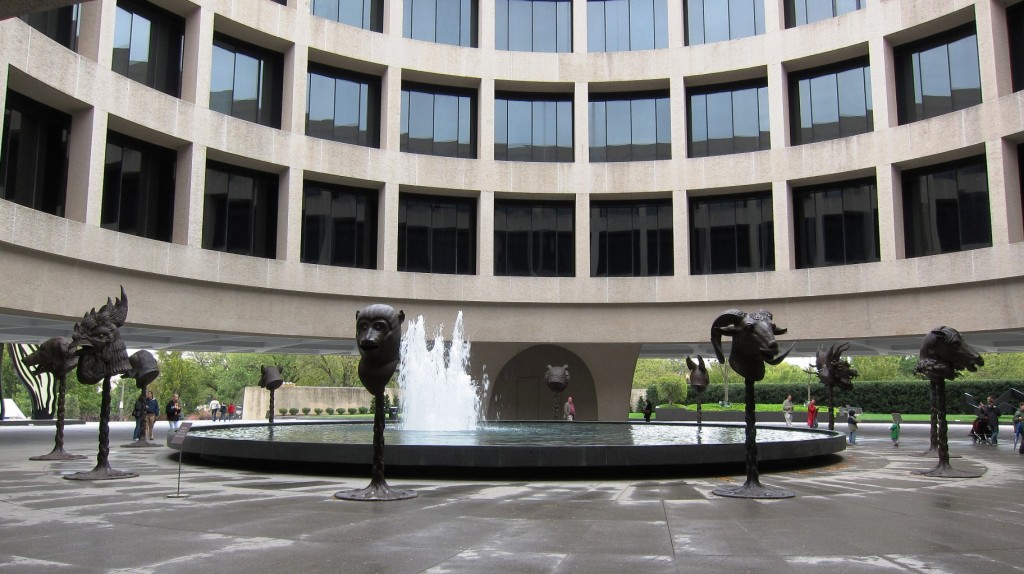 I really enjoyed the exhibit and the rest of the museum. Ai Weiwei should not only be famous for his political activism, he really is a great and versatile artist.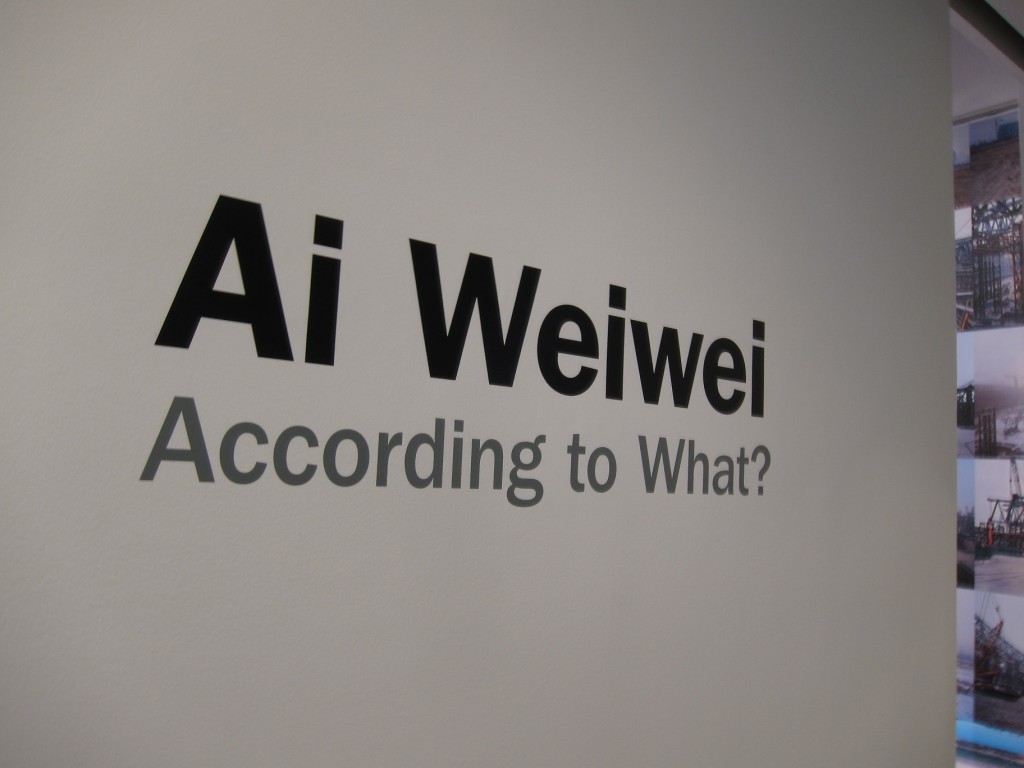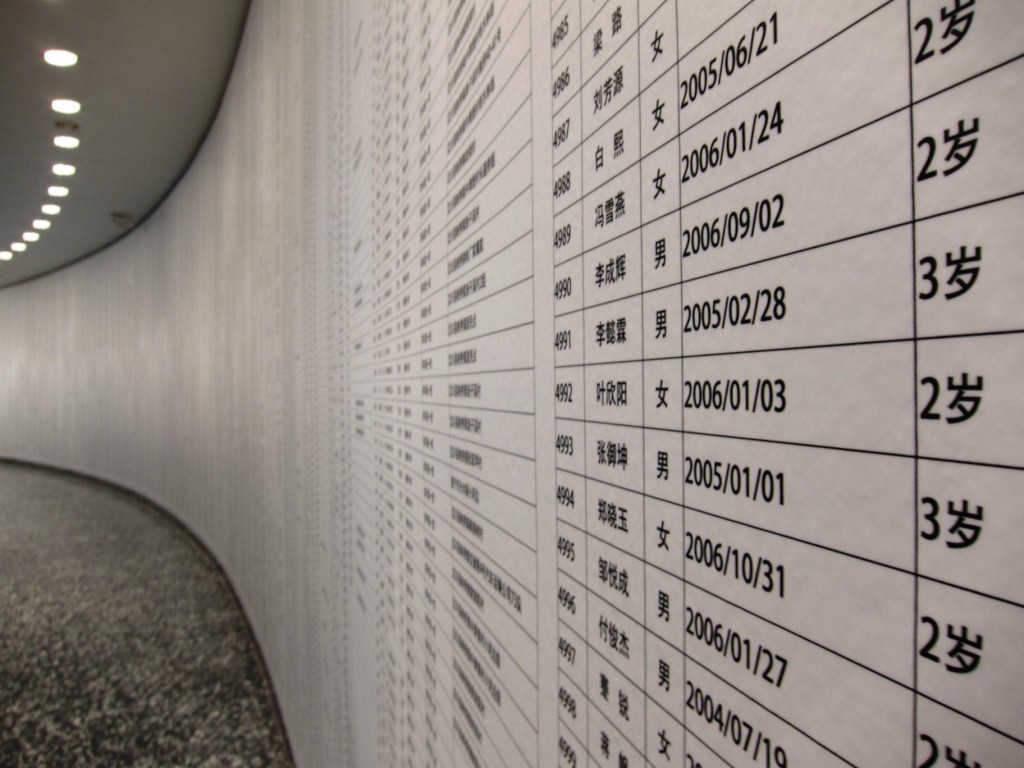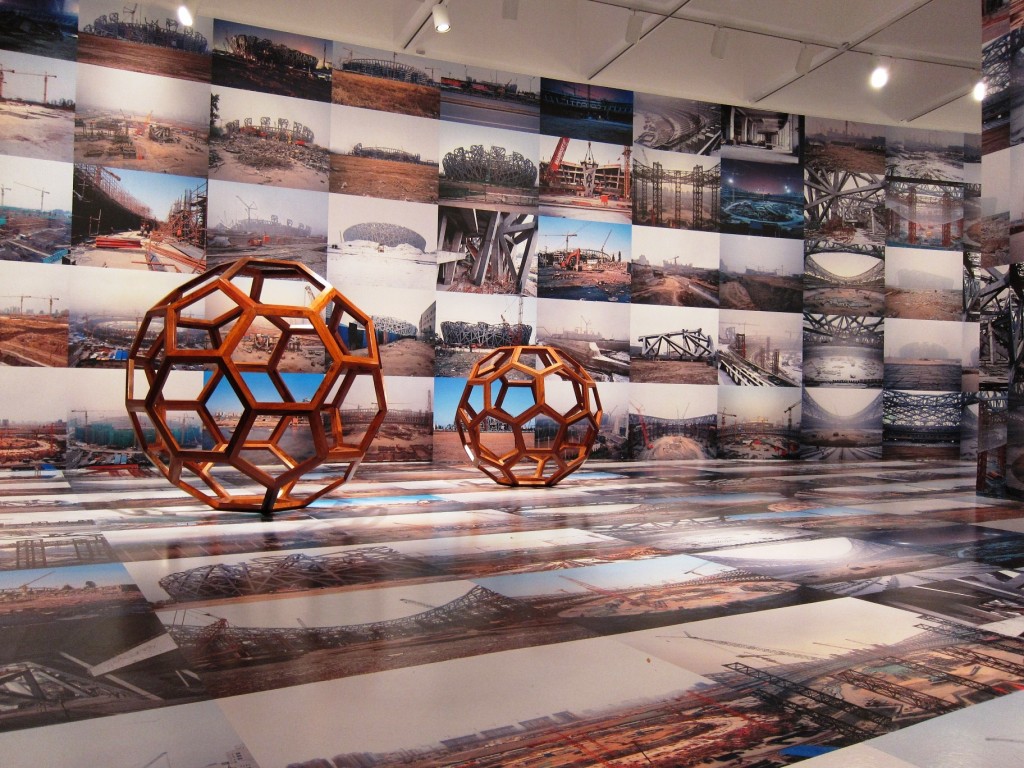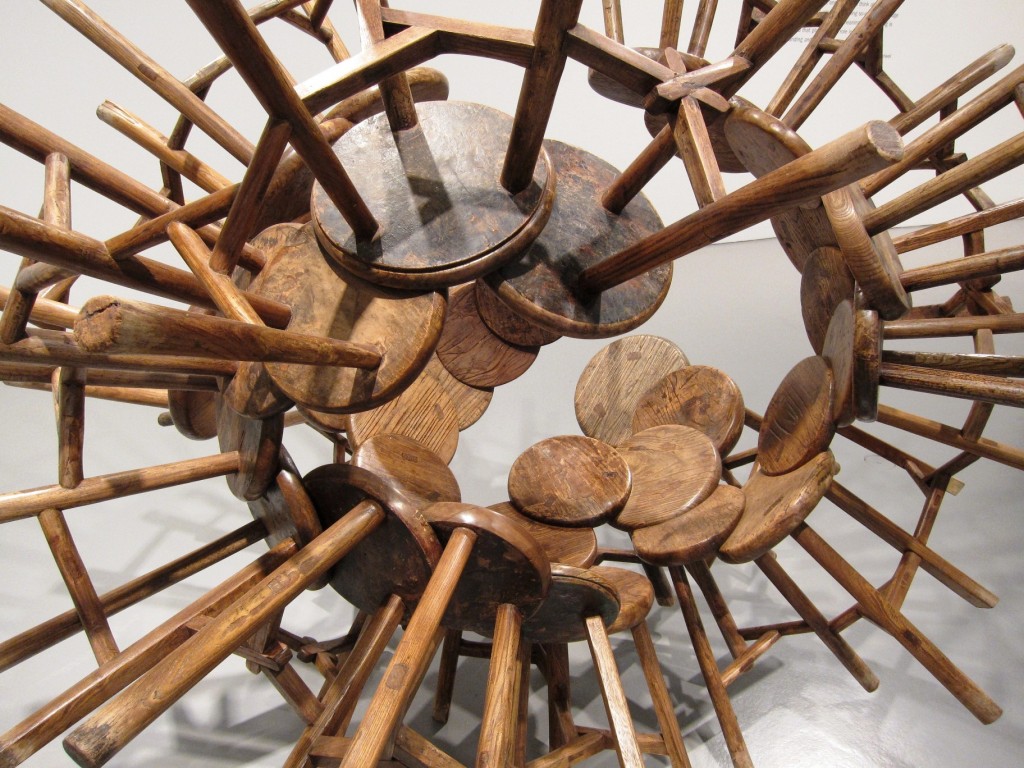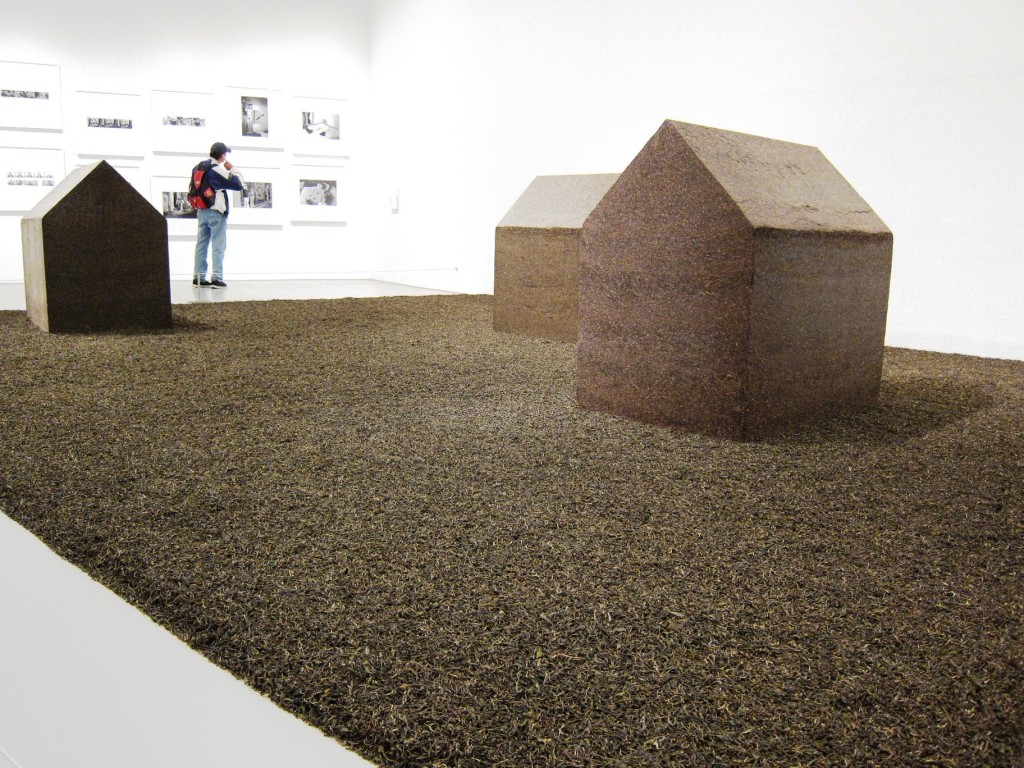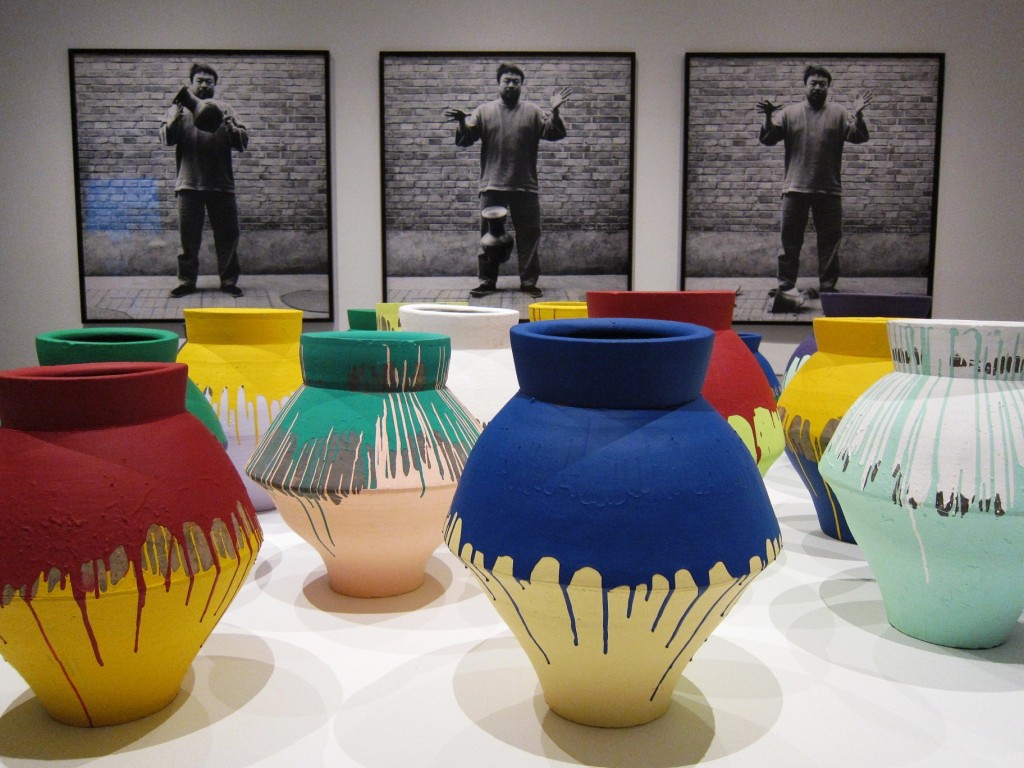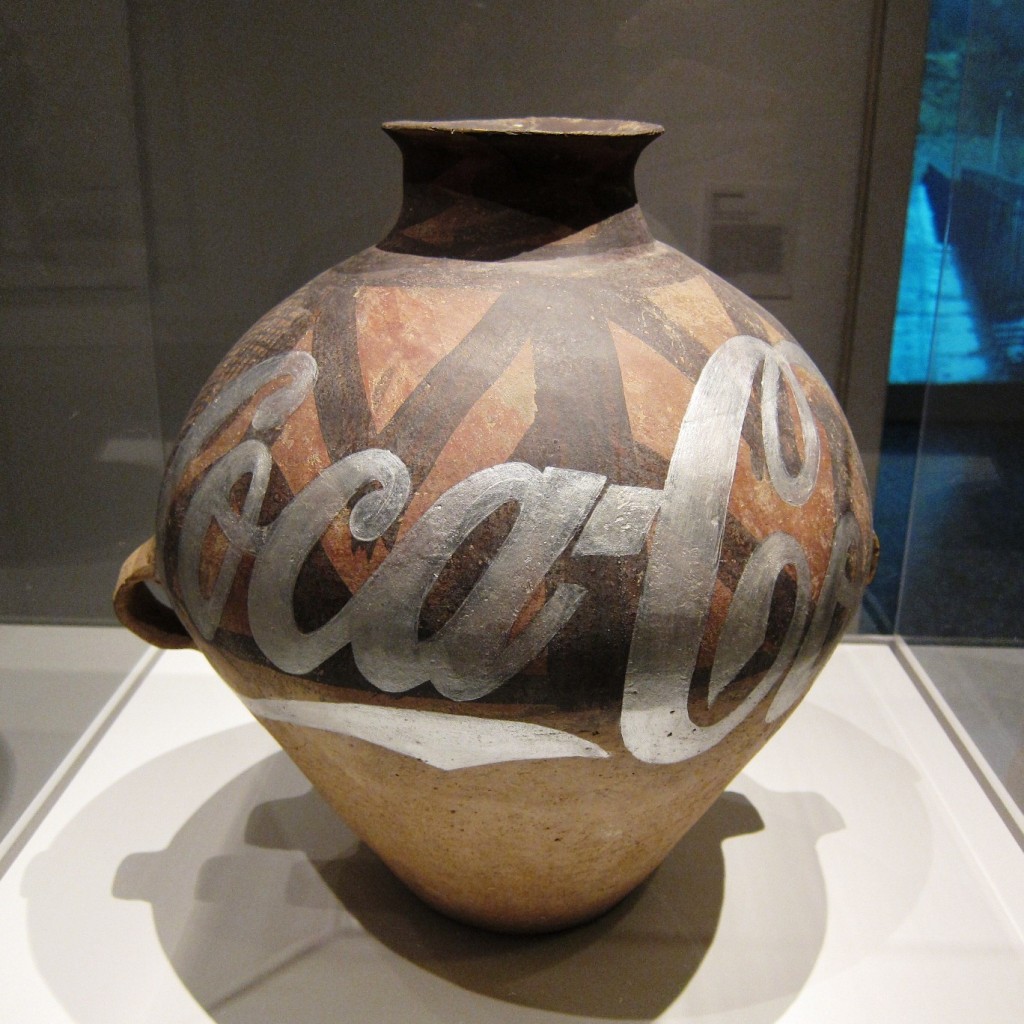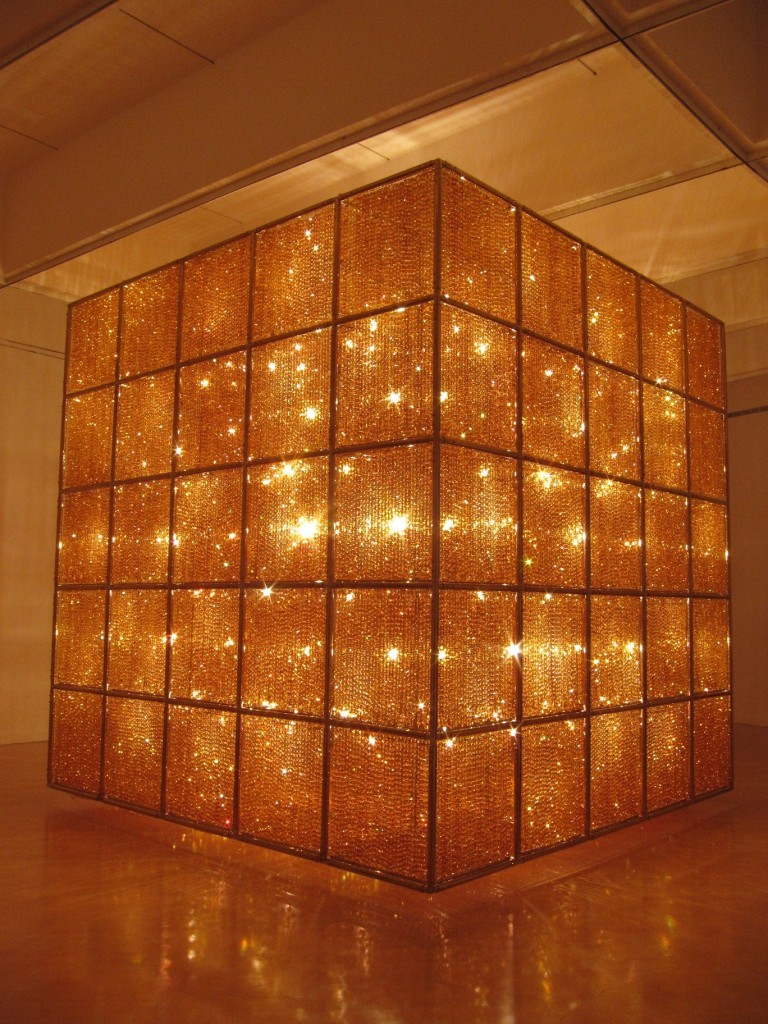 I particularly liked a series of screens showing various slide shows of thousands of candid pictures taken by him, showing different periods of his life, from his early adult days in New York to his present life in China.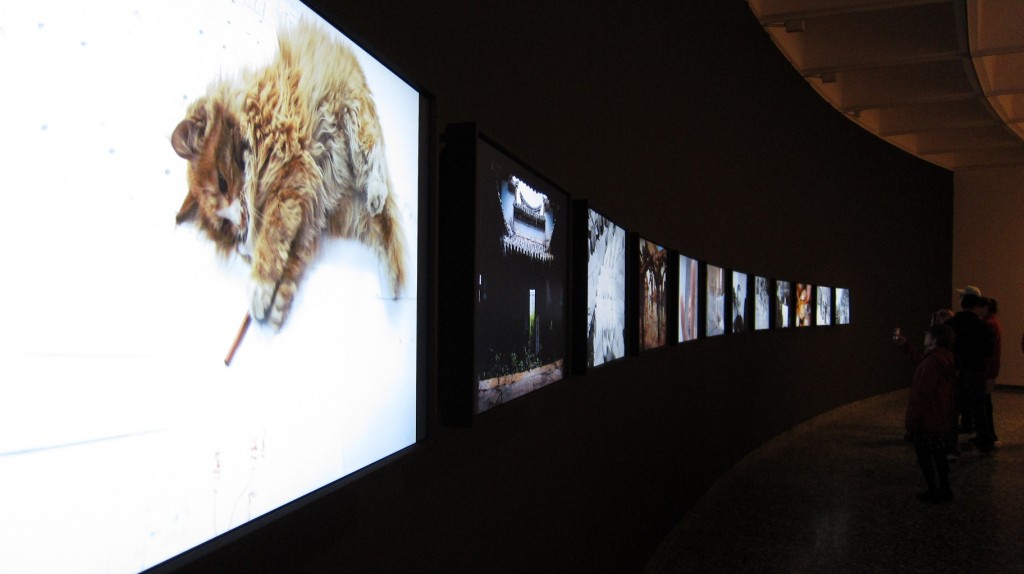 This was my favorite museum-going experience in DC.