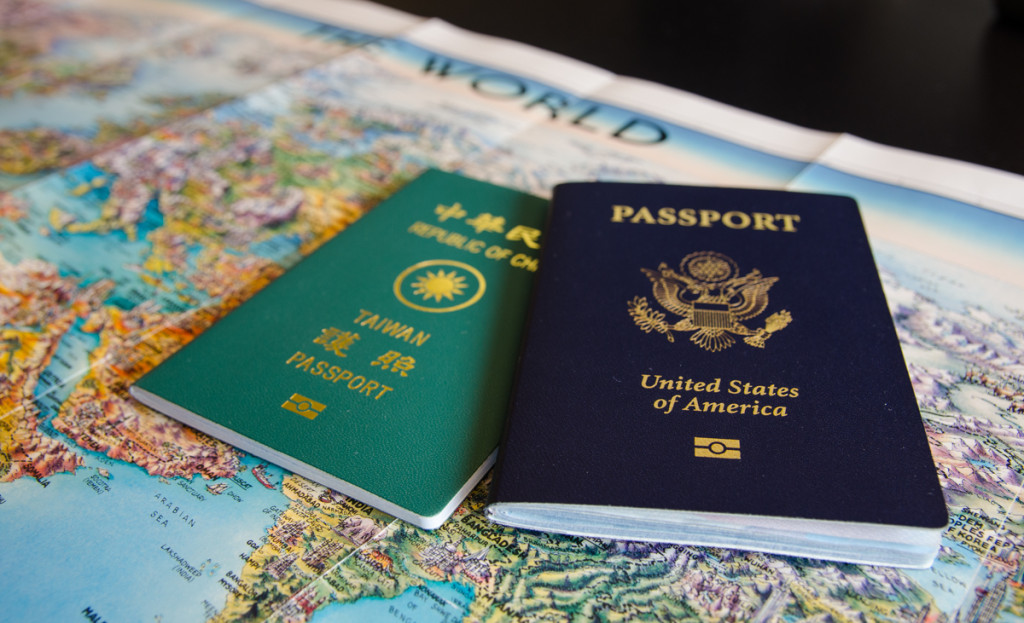 After countless delays, I'm exited and scared to say that my long-dreamed round-the-world trip will start in May 4th, 2014. I am experiencing a strange mixture of feelings. The obvious excitement for the amazing trip that is only 2 months away. A bit of sadness for the job and life I leave behind. High stress and anxiety because I still have a huge to-do list of things I need to take care of before departure.
Up until a month ago, the idea was to start the trip in Central Asia by going to Turkey >> Iran >> Turkmenistan >> Uzbekistan >> Afghanistan with 3 other friends, but we decided to scrap that idea because of scheduling and difficulty in getting visas to some of those countries.
I will instead start in South America, more specifically Quito, Ecuador. I got a great deal for a one-way ticket using only 15,000 AA miles, and $7.50 in fees. My plan is to take 5 1/2 weeks to go overland from Ecuador through Peru and Bolivia to eventually arrive at Buenos Aires, Argentina for the start of the World Cup. I will then stay in BA for a month and root for Argentina with my childhood friends, while also attending a wedding. A few of us wanted to go to Brasil for the World Cup, but after failing to get any tickets through the online lottery, and after seeing how expensive everything will be there, I have come to accept the fact that we will most likely not go.
After the World Cup, I would like to visit Uruguay and then escape the cold winter by going closer to the equator. Colombia, Venezuela and Guyana are on the list. Towards the end of the year, as temperatures get warmer, the plan is to go down to Chilean and Argentinian Patagonia and do a few hikes there, such as Torres del Paine. I'm also entertaining the idea of summiting Cerro Aconcagua (6,962 m, 22,841 feet).
After Patagonia, I would like to move on to New Zealand, with maybe a 2-week layover back home in Los Angeles. There would be 3 months of hiking in New Zealand's Great Walks, then move on to Australia and South East Asia. After that, who knows…
I am now in semi-panic mode as I have to deal with so many things before the departure date. From house chores to planning and researching the first few destinations to finalizing the packing list to insane work hours, I will have to spend each waking hour very efficiently.