Show More Posts
Baja California Motorcycle Trip – Day 5: La Paz to Cabo San Lucas and back to La Paz
Previous entry: Day 4: Santa Rosalia to La Paz

Total distance for the day: 232 miles, 374 km
After breakfast at the hotel, I spend a good amount of time checking out all the crazy items and antiques that adorn the place.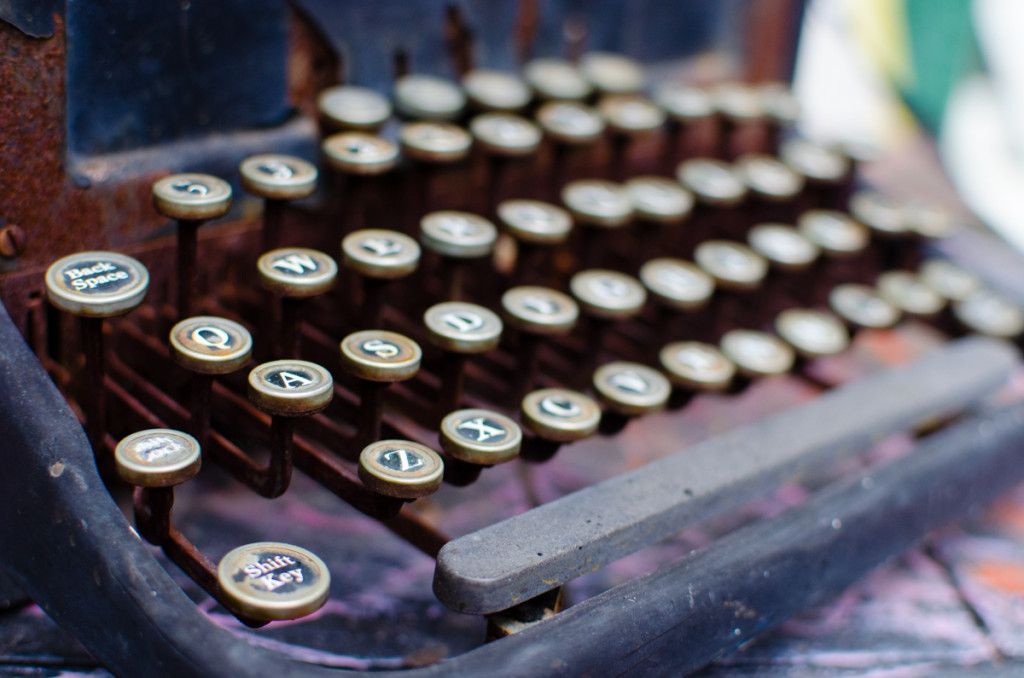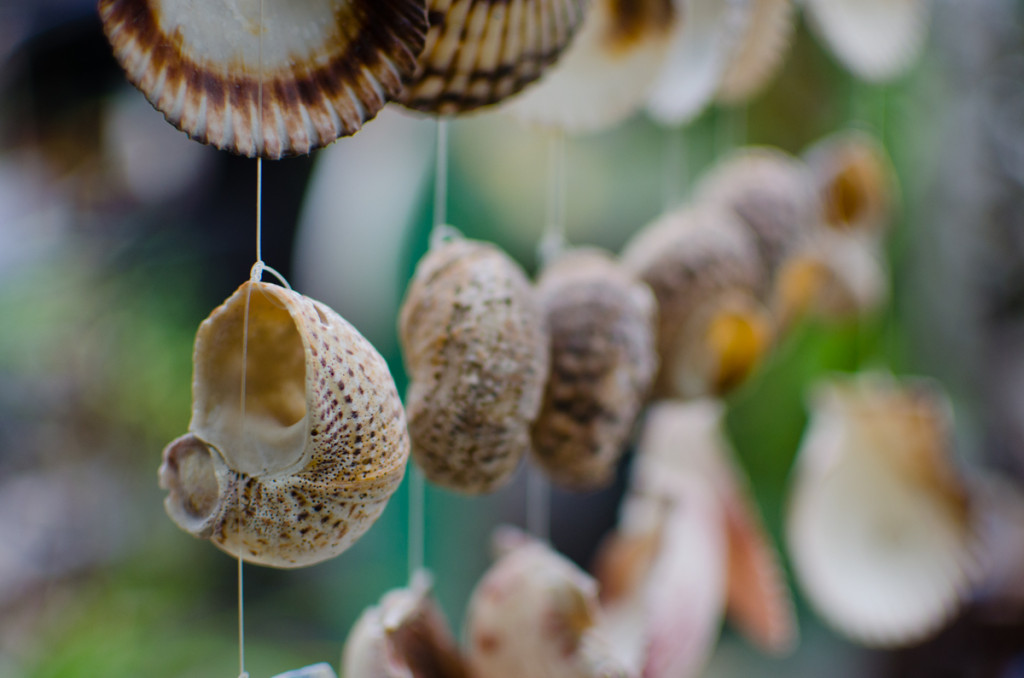 You can really find all sorts of curious things in here, including a embalmed monkey.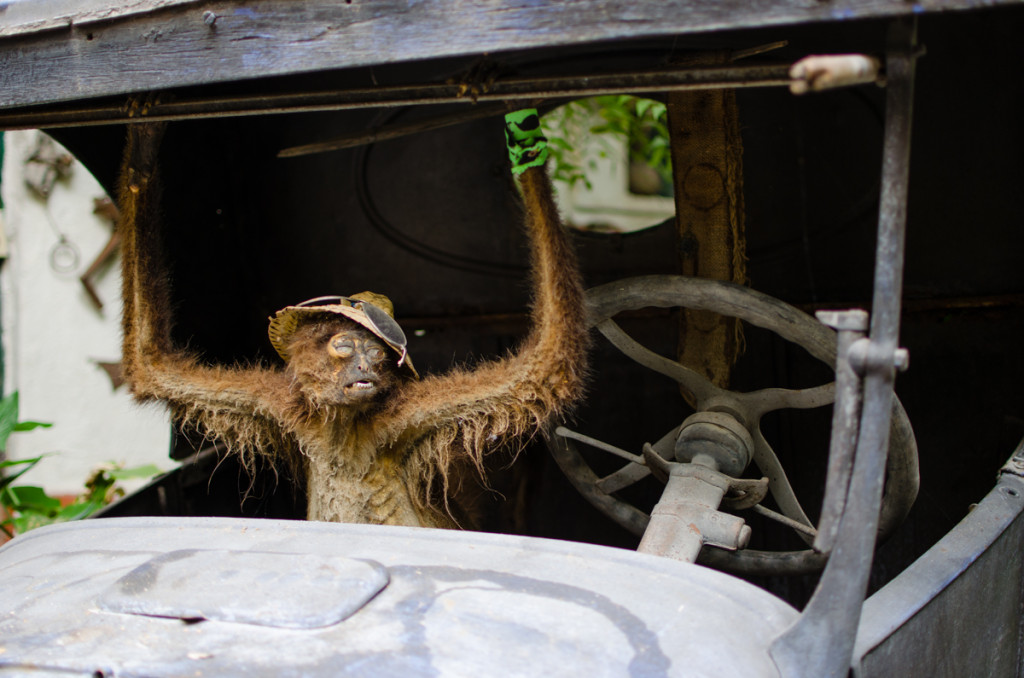 After my photography session, I pushed my bike out of the hotel's patio, where I had stored it overnight, then walked it through the sidewalk before starting the journey to Cabo San Lucas.
From what I had on the guidebook (expensive, very touristy), Cabo San Lucas really didn't sound like my kind of place. When I planned this trip, it seemed like the obvious final destination since that's where Highway 1 ends. So even though I wasn't really excited to visit Cabo, I was still determined to make it there.
I decided to make it a loop by taking Highway 19 to Cabo, and then Highway 1 back to La Paz. Highway 19 is very nice road, with 3 to 4 lanes in each direction in some sections. Once it reaches the Pacific Ocean, it goes to some nice towns like Todos Los Santos.
Traffic started to get worse as I got closer to Cabo San Lucas. The closer I got to the water, the more touristy it became. It was also a pretty hot day, which, combined with the traffic and the touristy factor, made me really not want to stay for long. I felt that I needed to take at least a picture or two, so I headed to Playa El Medano. It was very crowded with tourists and vendors selling souvenirs. After 5 minutes I decided to get back on the bike and make my way back to La Paz.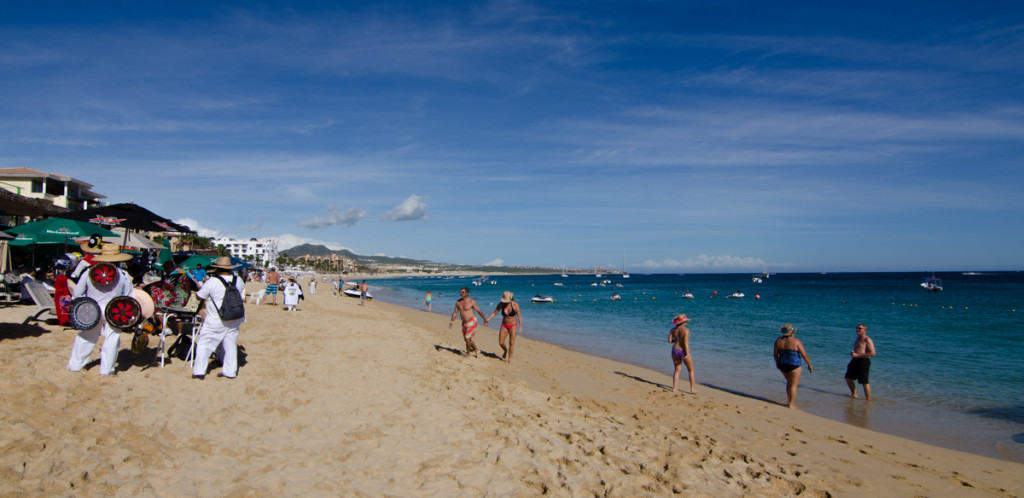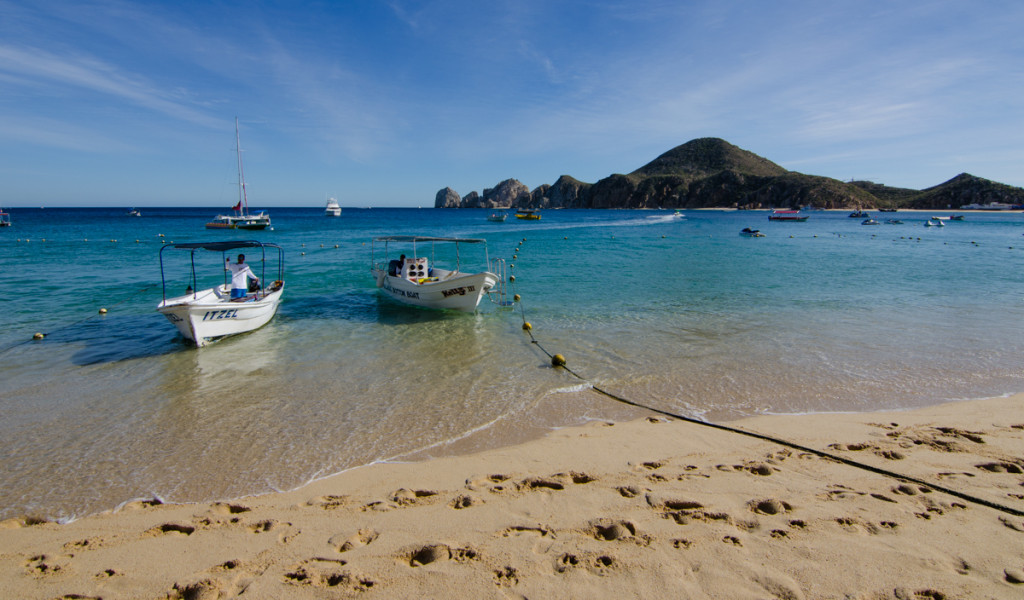 The beach section on the way to San Jose Del Cabo is lined with endless big name resorts. I rode around town trying to find a nice beach but it seemed like most areas by the water were all part of some hotel. And so, I moved on.
After San Jose Del Cabo, you feel like you are back in Mexico again. The road back to La Paz is nice, with some twisty sections included.
I returned to the same hotel and made a long walk to a restaurant called Rancho Viejo, which was recommended by the guidebook. It was there where I had the best tacos I have ever tried. Well worth the walk.
Next entry: Day 6: La Paz to Posada Concepcion