Journal entry for August 11-13, 2017
From Yosemite, we made the drive west to Fairfield (North of San Francisco) to visit my cousin Marco. We stayed at his place for three nights, and he was very kind to take us sightseeing.
We first checked out the Fine Arts Museums of San Francisco. It's not a big museum, but it has an interesting mix of art from different eras.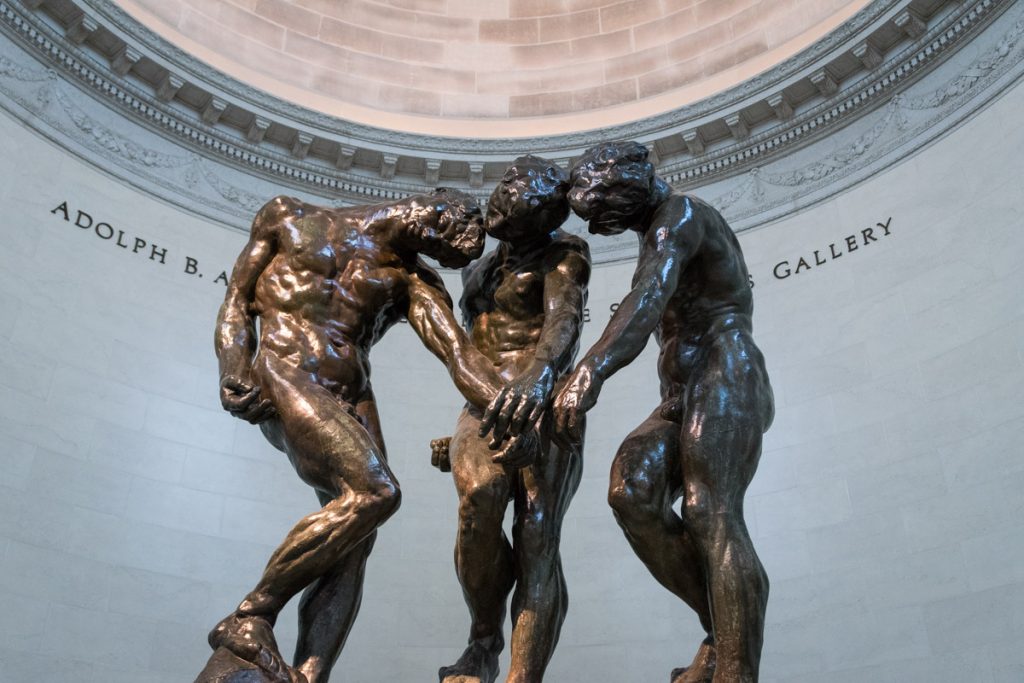 After a lunch of Taiwanese hot pot, we visited the Golden Gate Bridge. It was my first time visiting it properly. I had driven over it a few times, but never gotten out of the car to walk on it. It was a cold and foggy day, which made the bridge look extra dramatic.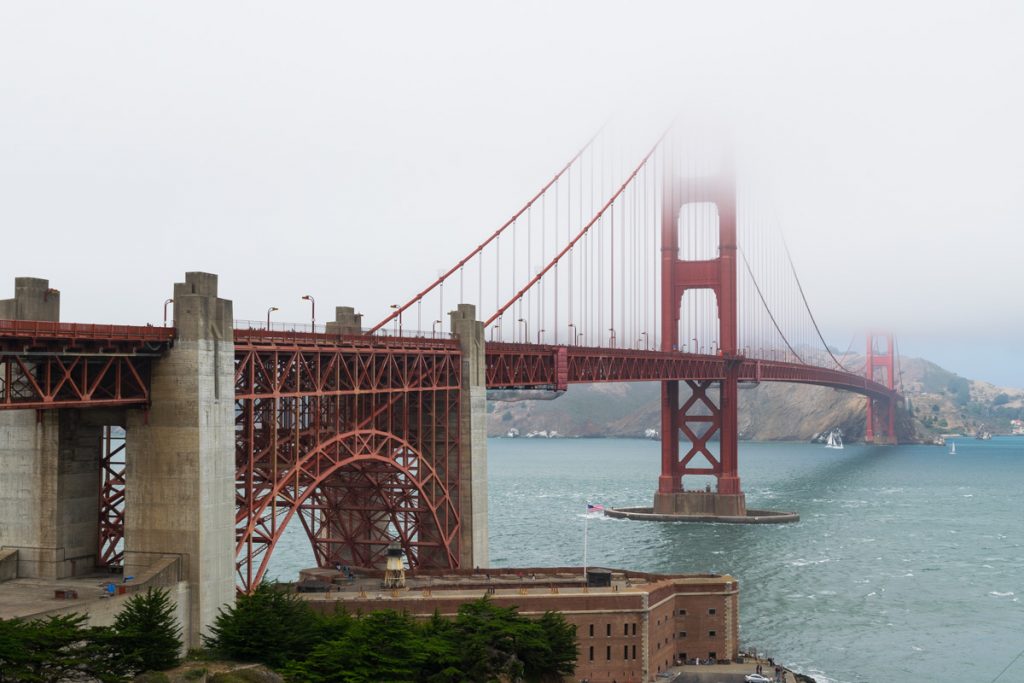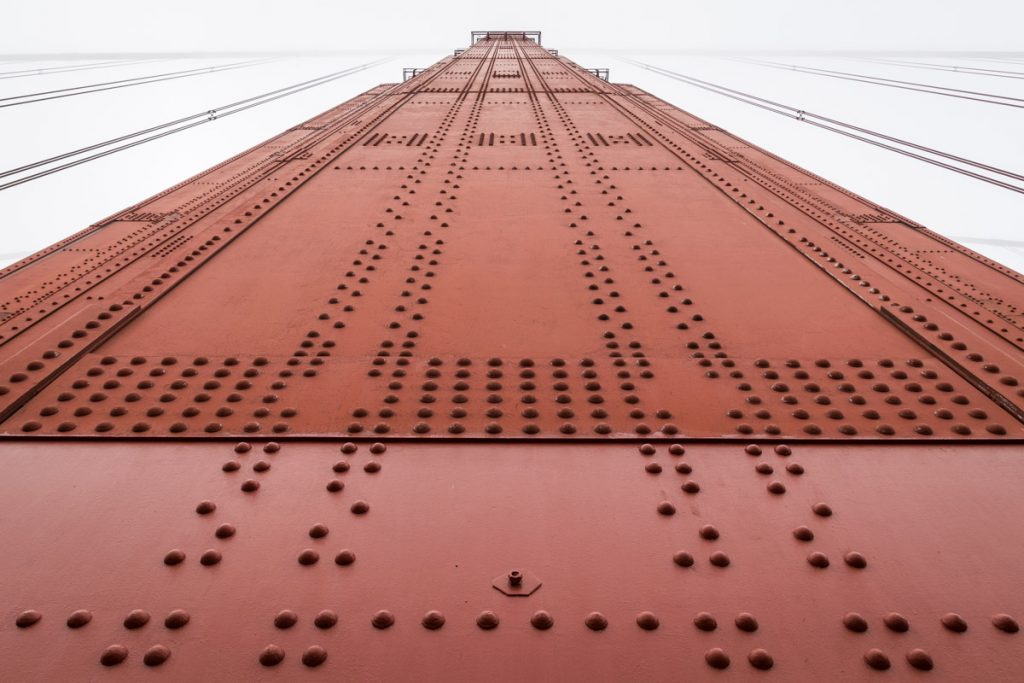 The next day we visited Napa Valley for some wine tasting, also a first for me. It's a beautiful and very "manicured" area with countless wineries.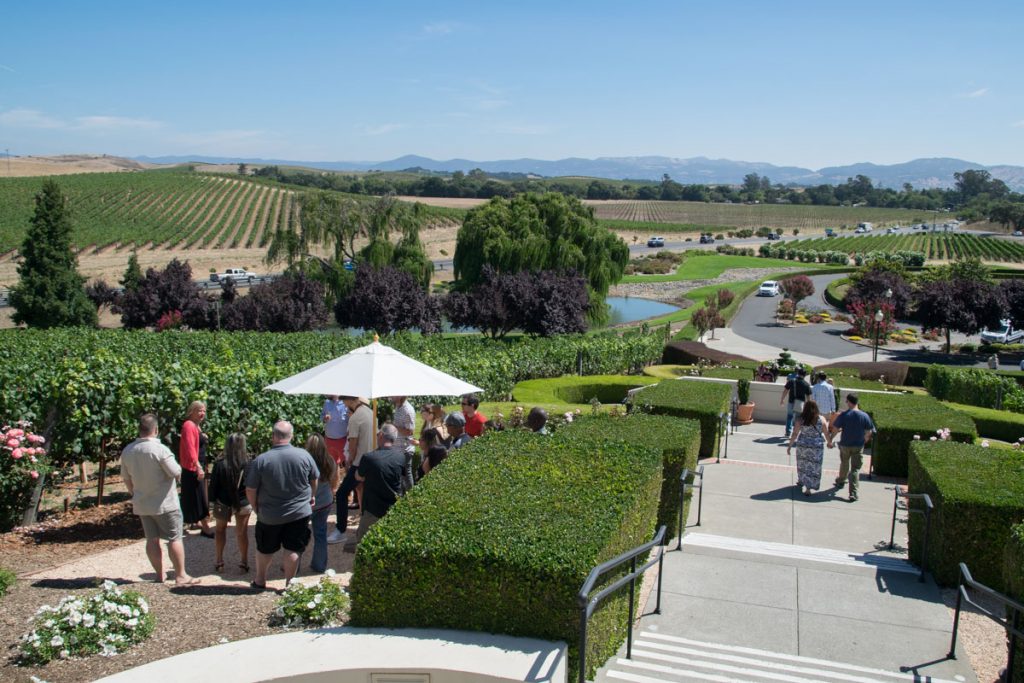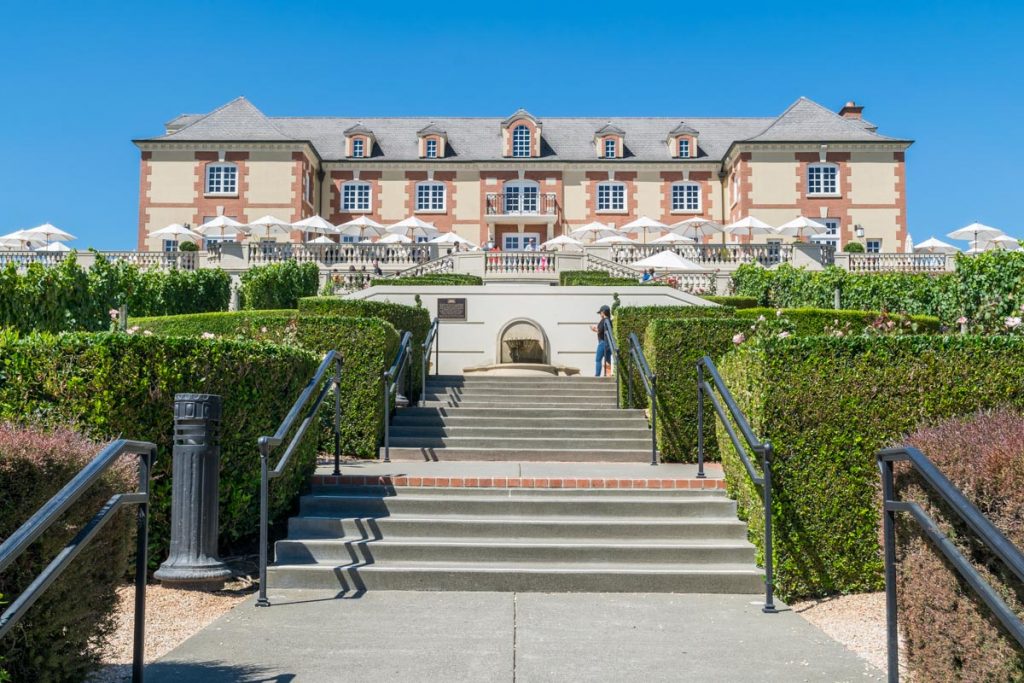 After three nights of city life, we were ready to continue north towards out next destination: Redwood National and State Parks.