Journal entry for August 14-16, 2017
After leaving my cousin's place in Fairfield in the morning, we started the long drive north towards Redwood National Park. I chose the more scenic way by taking State Route 128 towards Mendicino. I had driven on this windy road years ago, and it was as beautiful as I remembered. It goes through rolling hills and a redwood forest before ending at the Pacific Ocean. Continuing north, we got delayed by lots of road repairs. We saw lots of businesses referencing Bigfoot. It became more lush and green the more we drove north.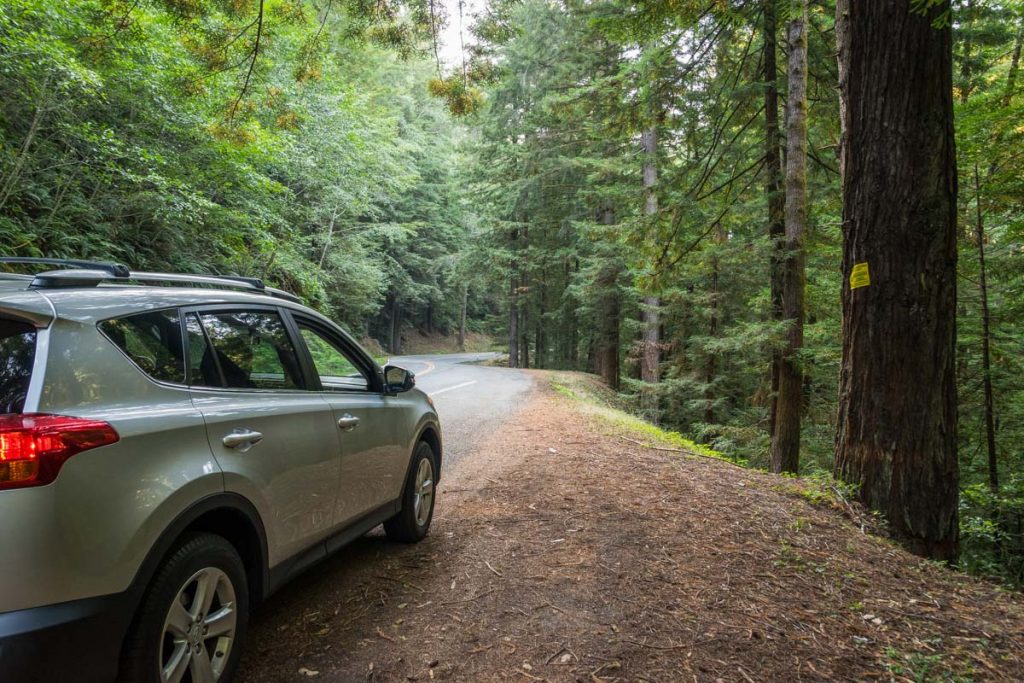 We stayed the night at Eureka with my friends Peter and Patty. From there it is only another hour of driving until the entrance to the park. Redwood National Park is unusual in that it is merged and managed together with a few nearby State Parks. That's why the official name is Redwood National and State Parks. The National Park section doesn't have any campgrounds, but there are four of them in the State Parks.
We talked to a friendly guy at Kuchel Visitor Center and he recommended hiking the West Ridge Trail. He also told us that the centrally located Prairie Creek Campground is always very full. We might have better luck at Mill Creek Campground in the afternoon when they issue first-come-first-serve sites. As expected, Prairie Creek Campground was full, but we were lucky to grab the last available spot (#143) at Mills Creek Campground when we showed up at 2pm (when they start issuing sites). This ended up being the best campsite I've ever stayed at. It has a short tree lined "driveway" that leads to a small semi-private area surrounded by tall trees. Unlike other car-camping campgrounds I've been to where they clear out a lot of trees and can look bare, this one makes you feel you are camping in deep forest. There are also showers available for $0.50 for the first two minutes, and $0.25 for each minute after that. On the downside, California State Parks campsites can be very expensive. This one was $35 a night.
After relaxing for a bit, we drove north to Crescent City. It is only 15 minutes away and has plenty of supermarkets and restaurants.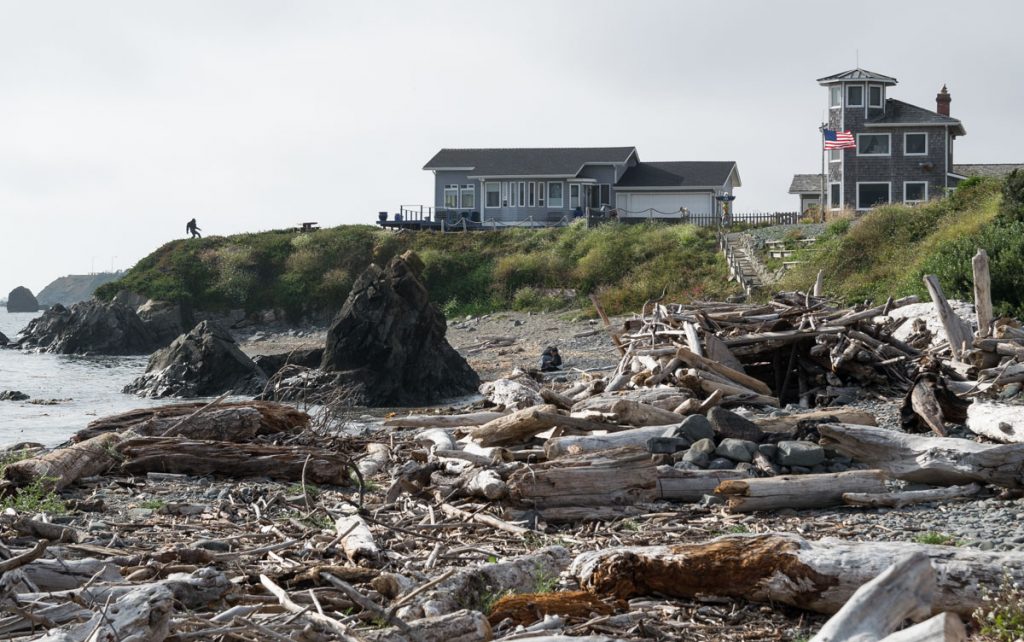 The next day we had to switch sites within Mill Creek CG. The amazing site we camped in was only available for one night. The site we switched to was still nice, but not as private.
Ready for some hiking, we followed the advice of hiking West Ridge Trail. We started from Elk Prairie Visitor Center, then hiked north on West Ridge Trail before turning east on Zigzag Trail #1. We then hiked south on Prairie Creek Trail, followed by Foothill Trail to get back to where we started. The loop is a beautiful and easy hike. I loved the soft and humid ground that's very gentle on the feet. You'll see lots of big trees, and the first 2/3 of the loop is not crowded at all.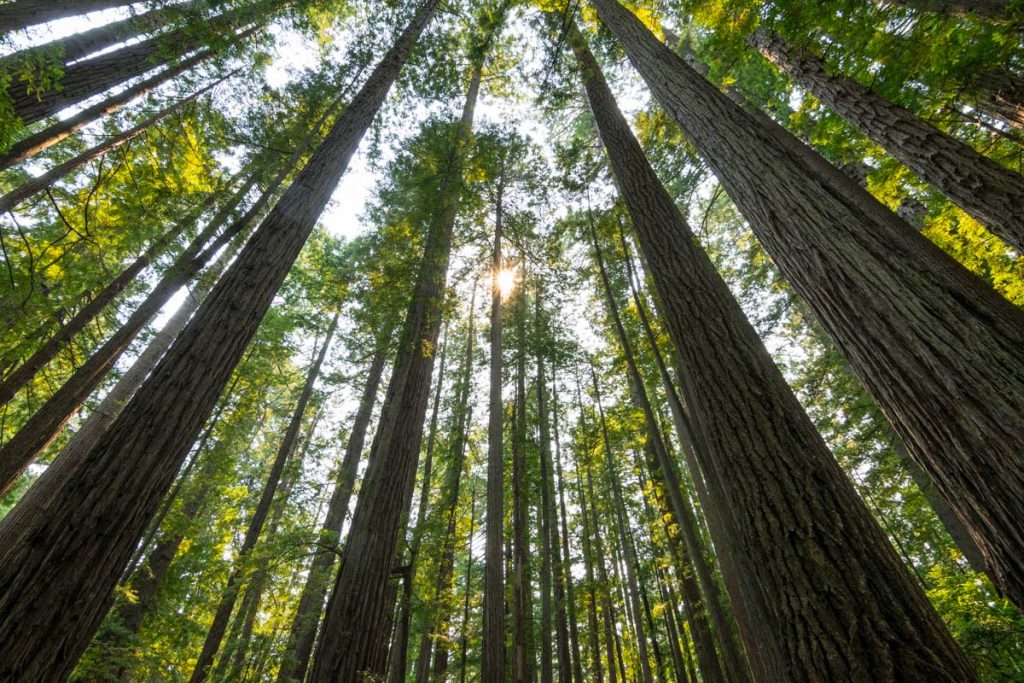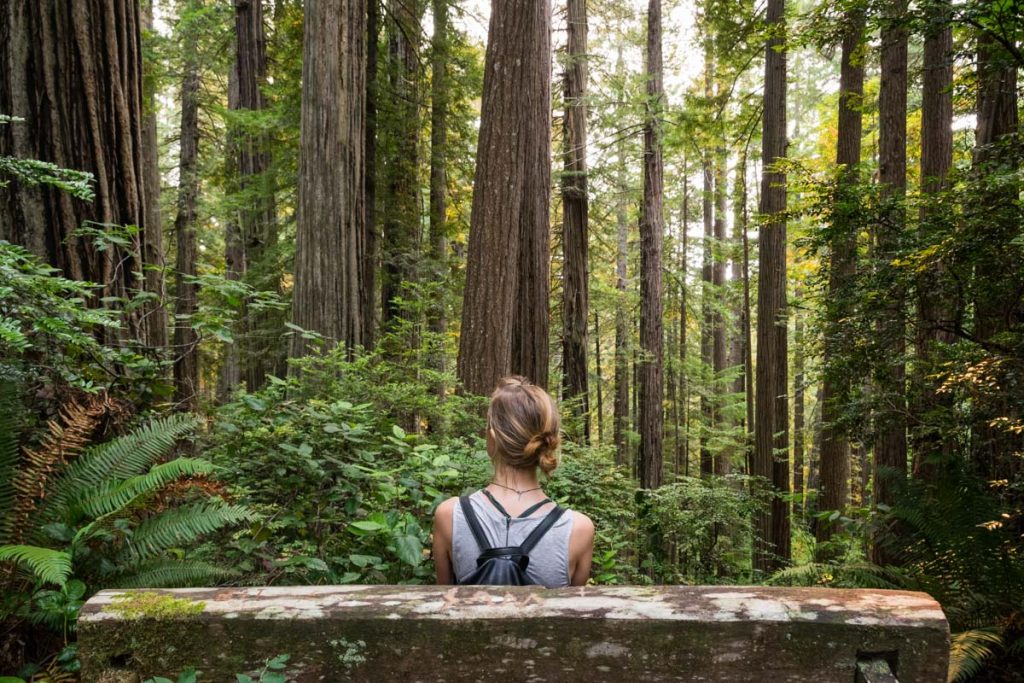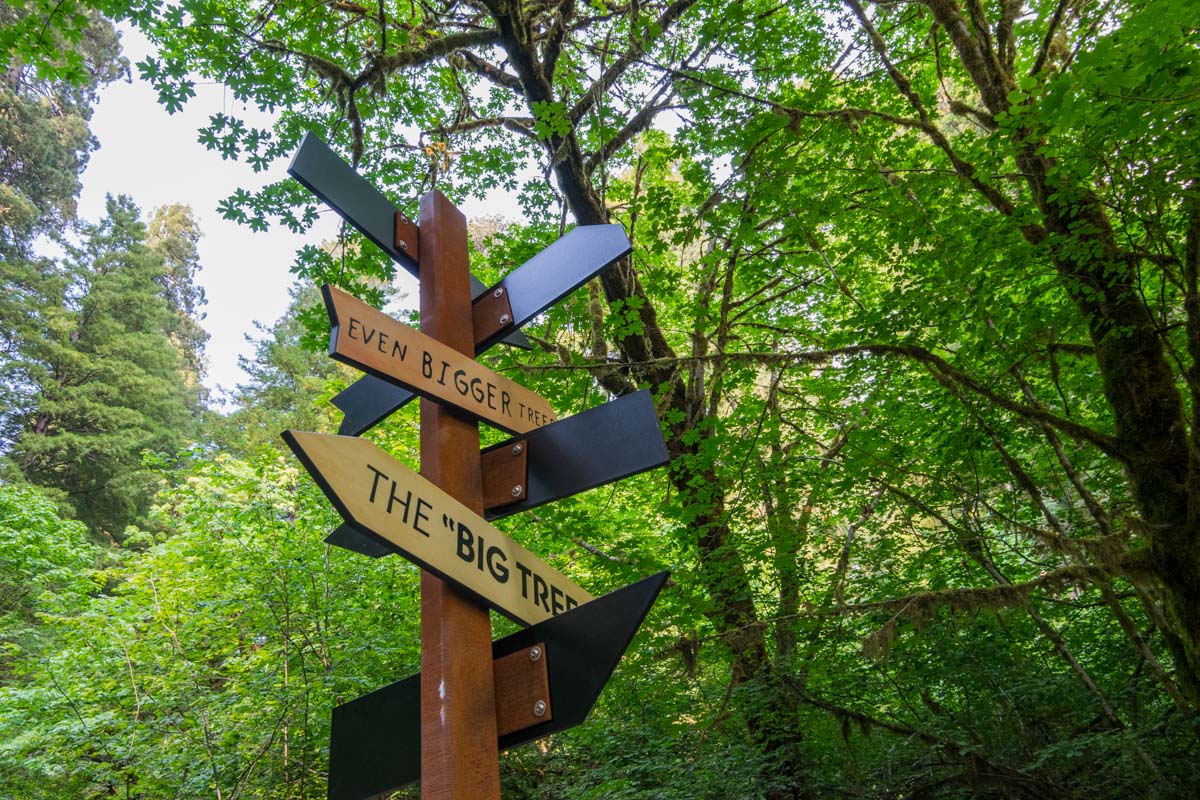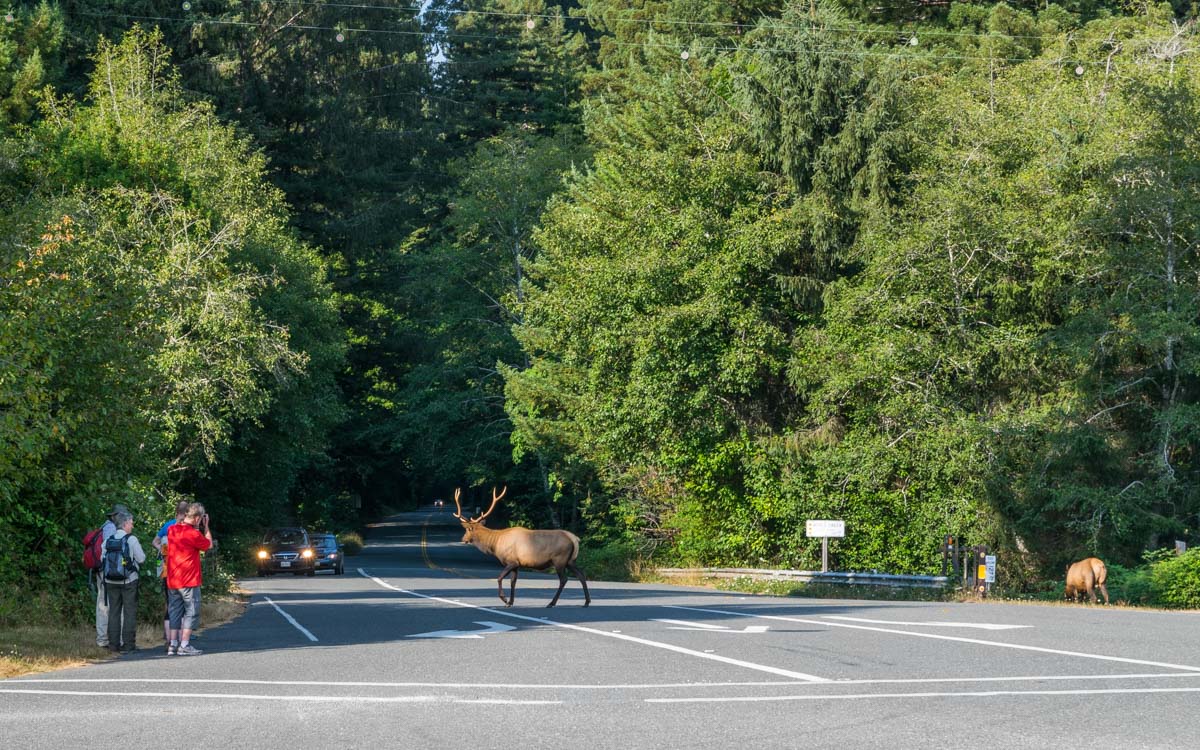 After the hike we drove back to Crescent City to collect some driftwood. Buying firewood at campgrounds can get expensive (up to $10 for a bundle). The driftwood burned better than the firewood we had bought the previous day.
I was really enjoying Redwood NP, and I thought about extending our 2-night stay. We were on a tight schedule to get to Oregon for the August 21st solar eclipse. From time to time we wondered if it was worth the trouble of fighting the hordes of tourists going to see the eclipse. For the moment though, we decided to stick to our schedule and depart for Lassen Volcanic National Park the next day.