On May 4th I made my third trip to Sequoia National Park. Since my mom was visiting and she had never been there, I decided to go on a day trip with her and my sister. We decided to come back the same day because my mom doesn't like staying in hotels, let alone camp in a tent. It was a lot of driving (over 550 miles in the same day), but it was worth it.
Last time I was there was in the last week of April 2010, and everything was covered in deep snow. This time though, although it was around the same time frame, there was no snow at all. We visited the General Sherman Tree again, and did the 2.2-mile Congress Trail.
This was also the first time I had the chance to try out my new (bought used) Sigma 10-20mm ultra wide angle lens on field.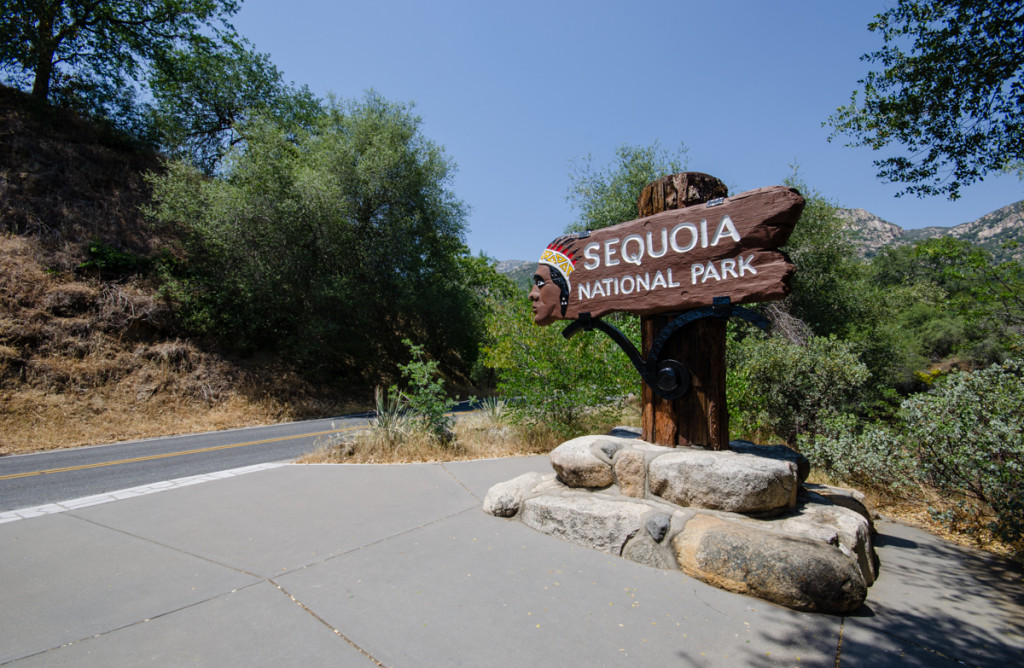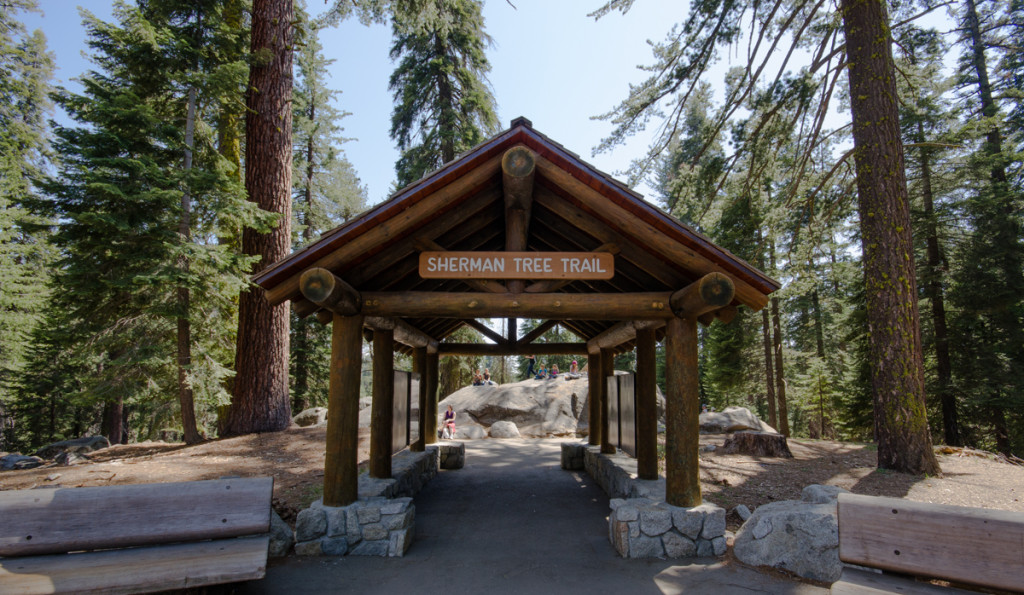 I was never able to get a picture of the sign and the whole General Sherman Tree before without a wide angle lens.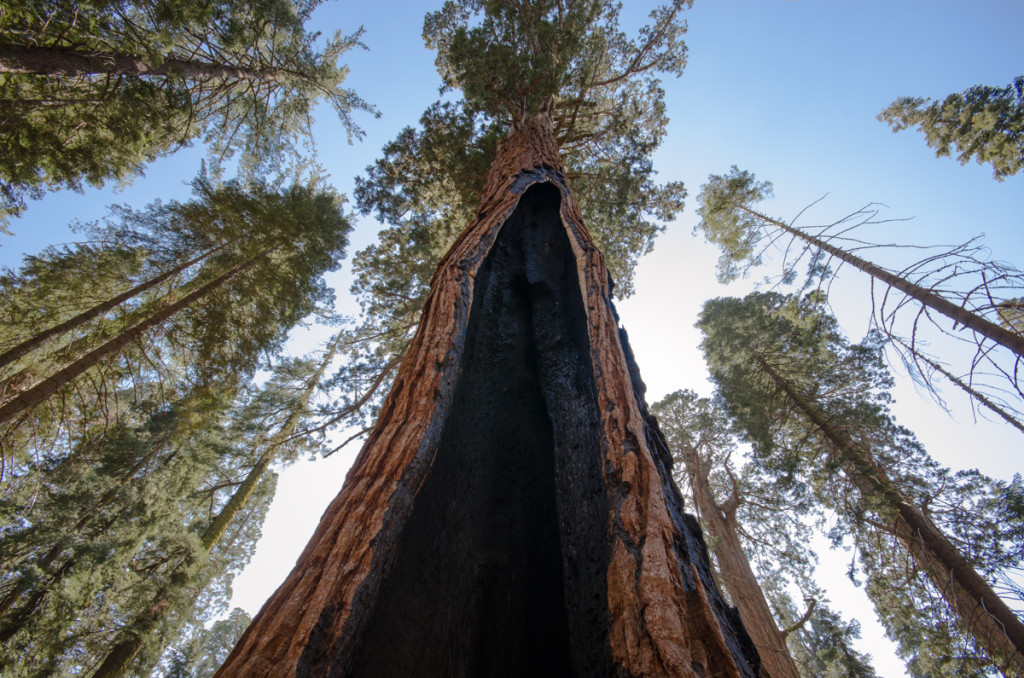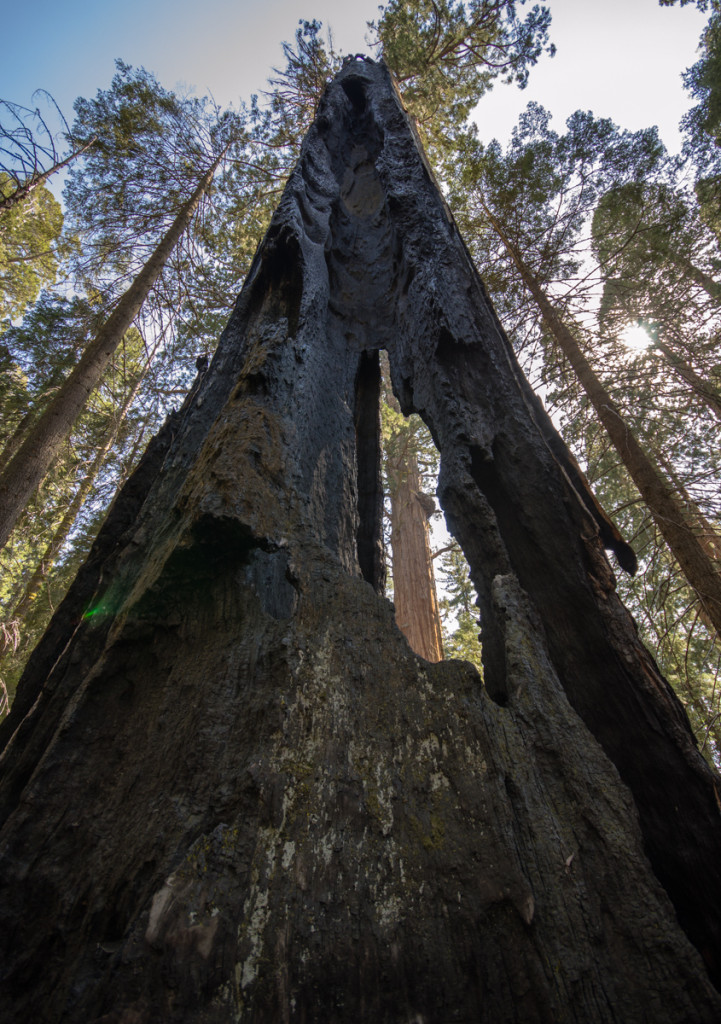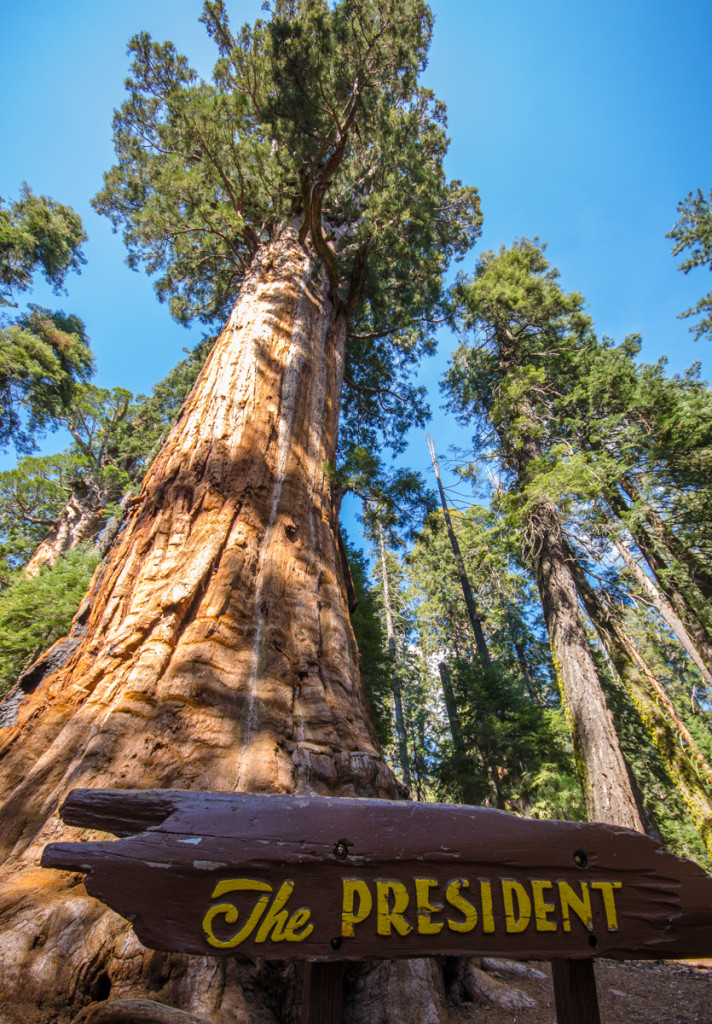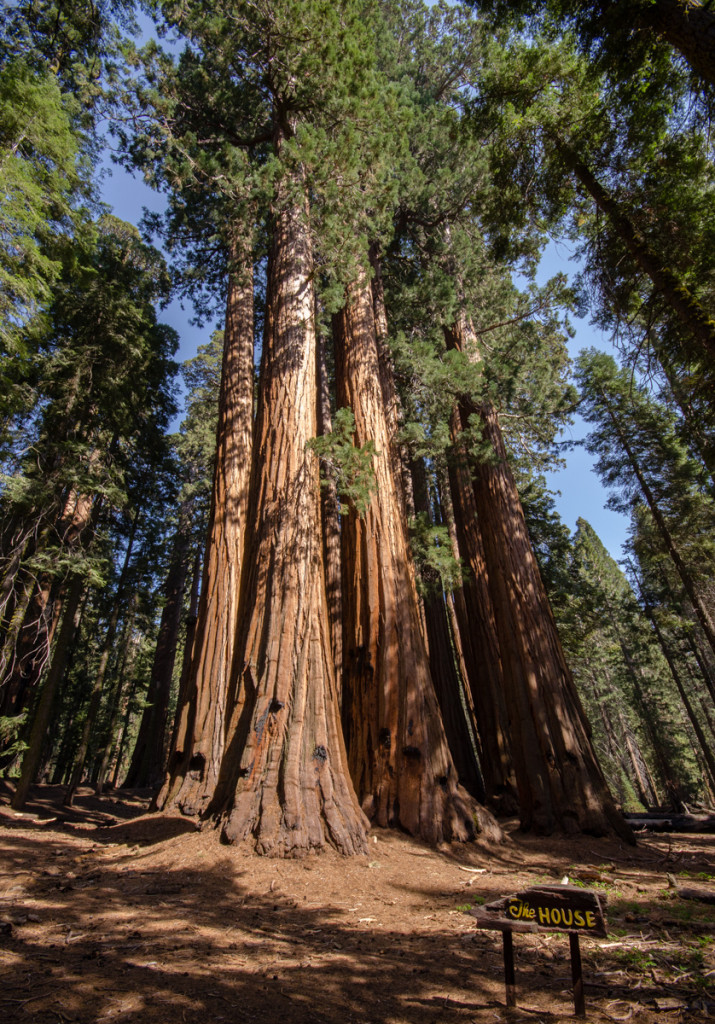 After the hike, we drove to visit Moro Rock. It's a short climb up some nicely constructed stairs, and the views were great.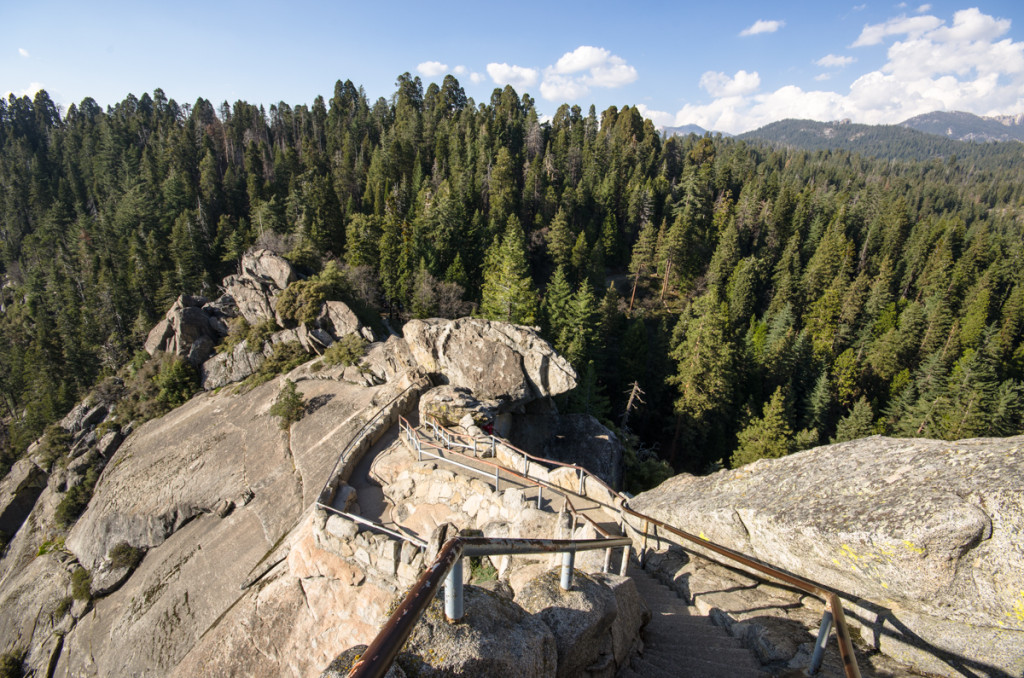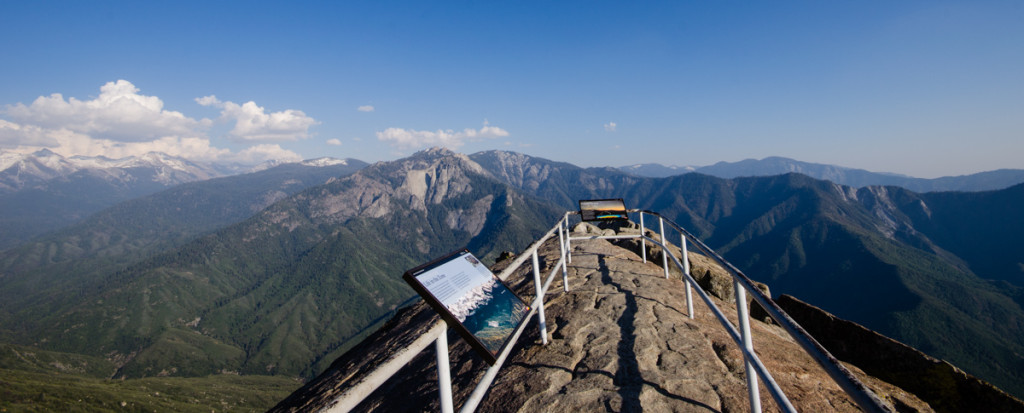 On the way out of the park, I had to stop to take this picture.