After a 14 hour bus ride from Nazca, I finally made it to the picturesque town of Cuzco. This is my second visit here, the previous one being in 2005. With its narrow cobblestone streets, Cuzco has much more character than Lima. It is very touristy though.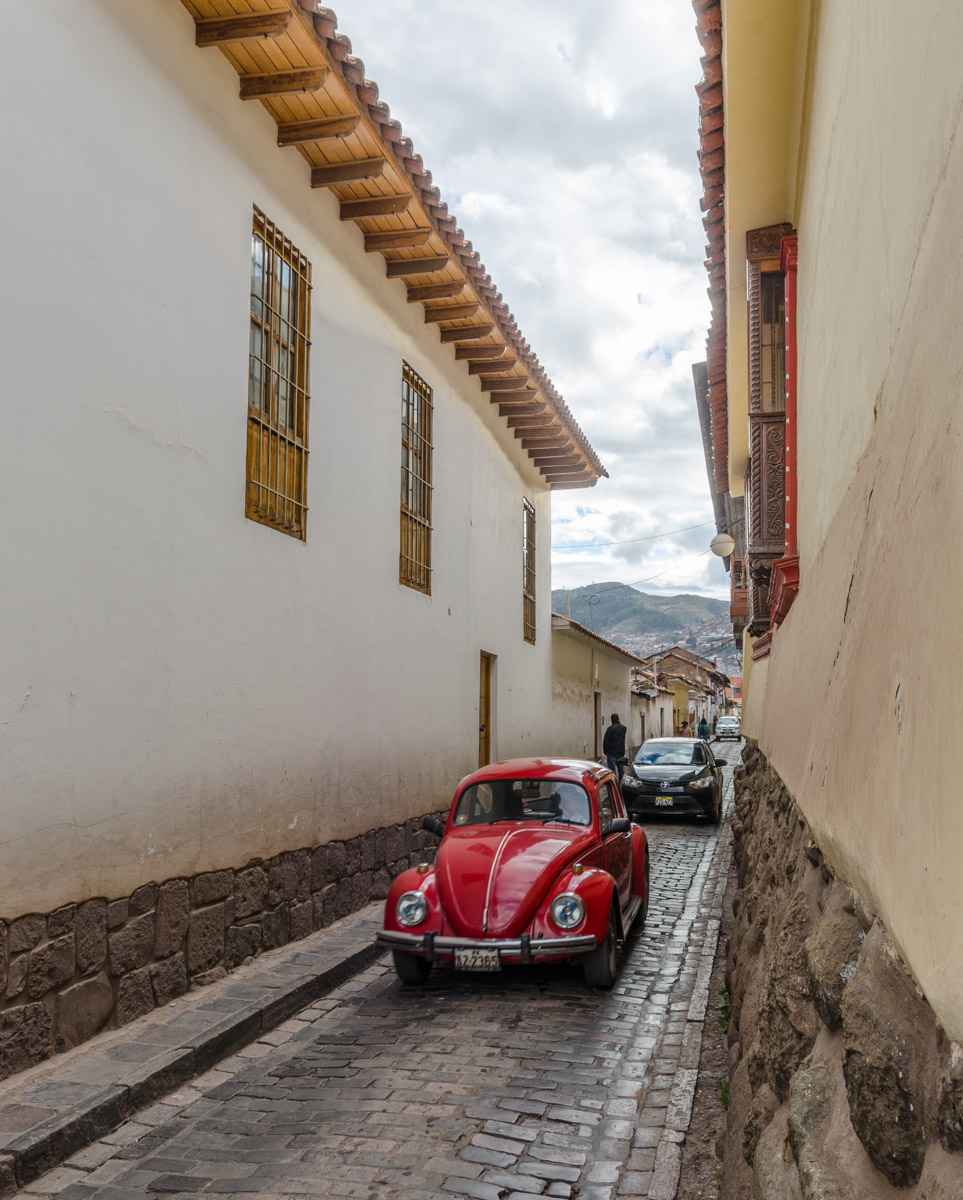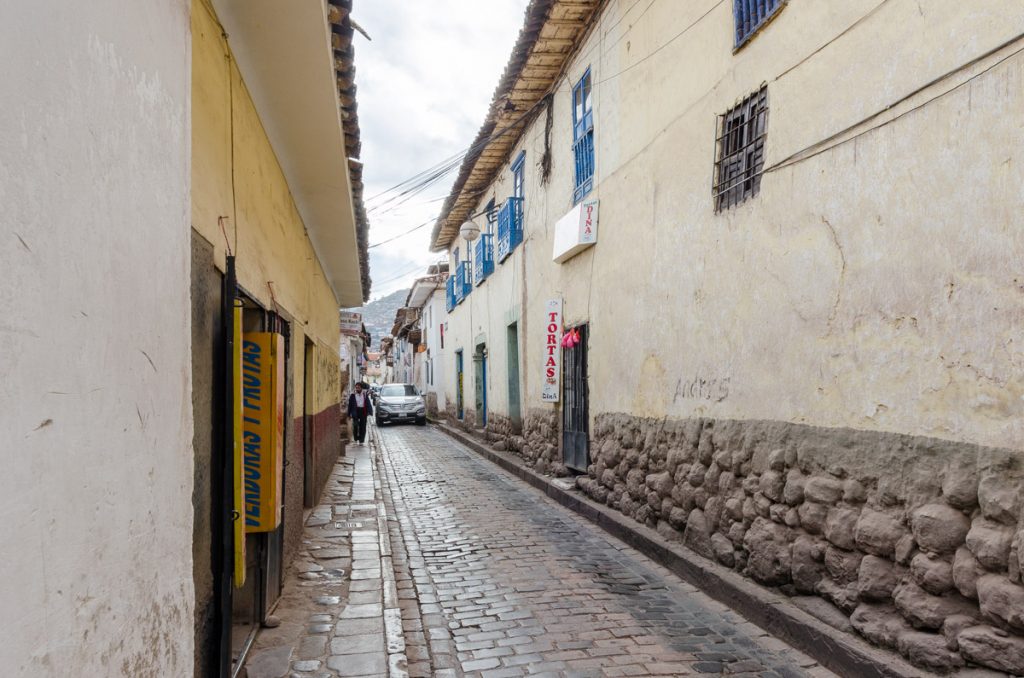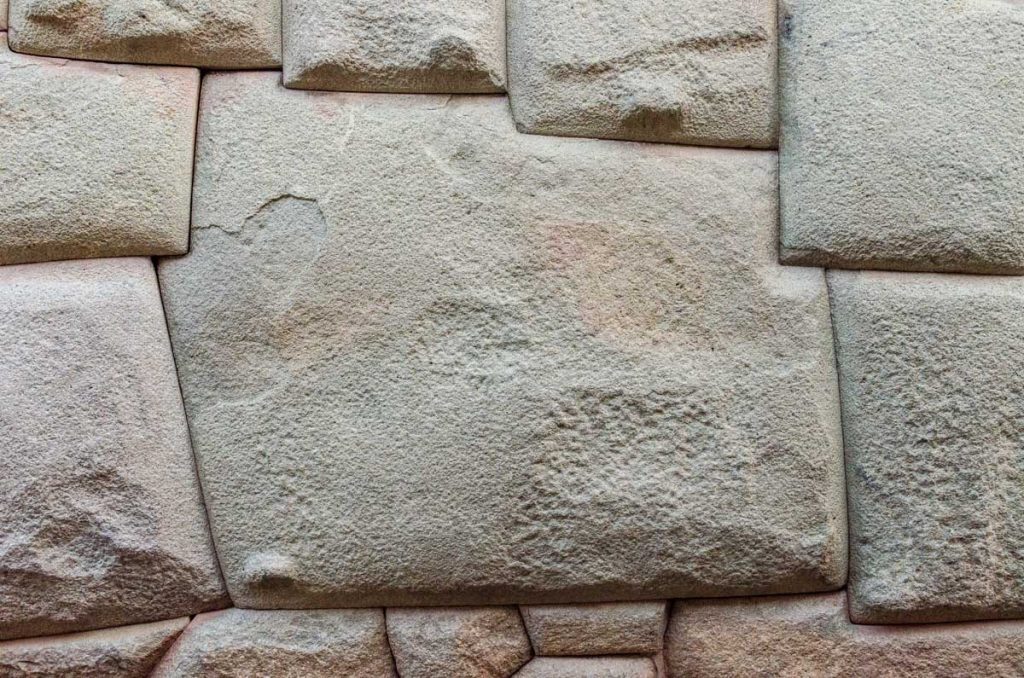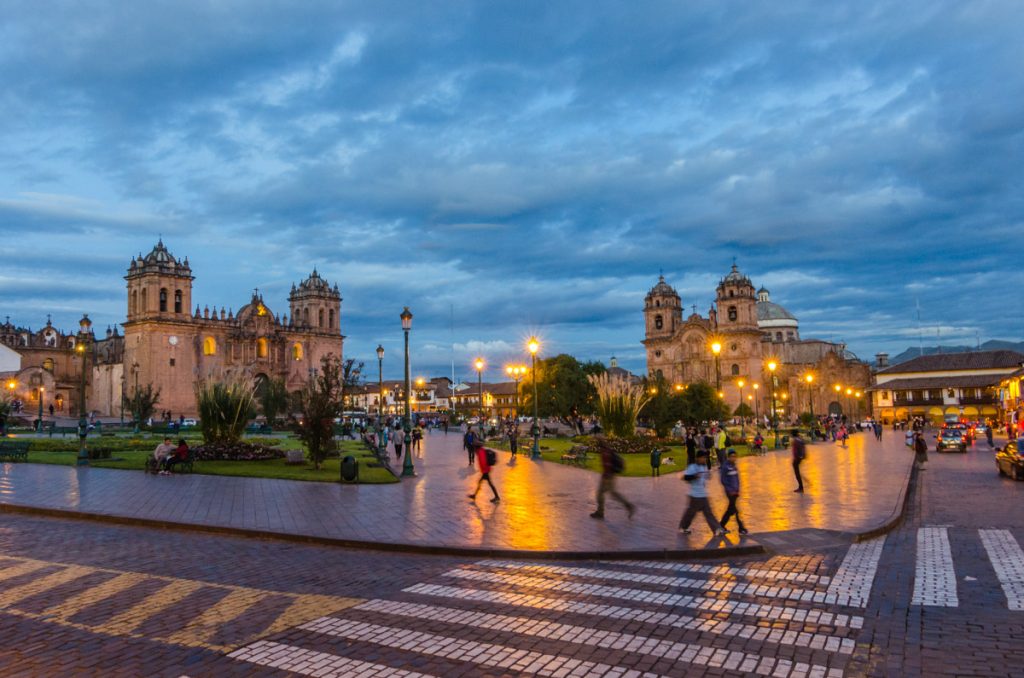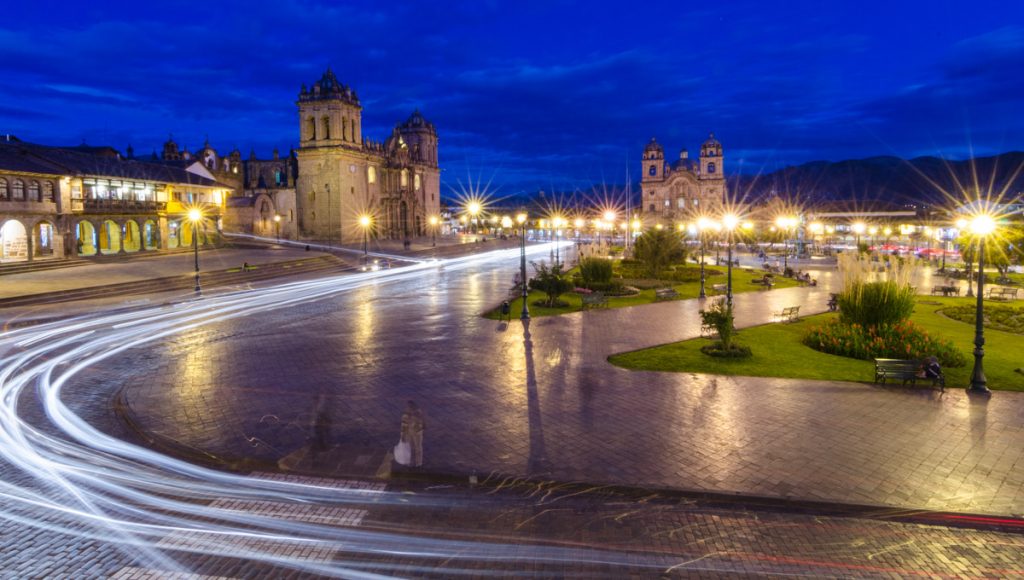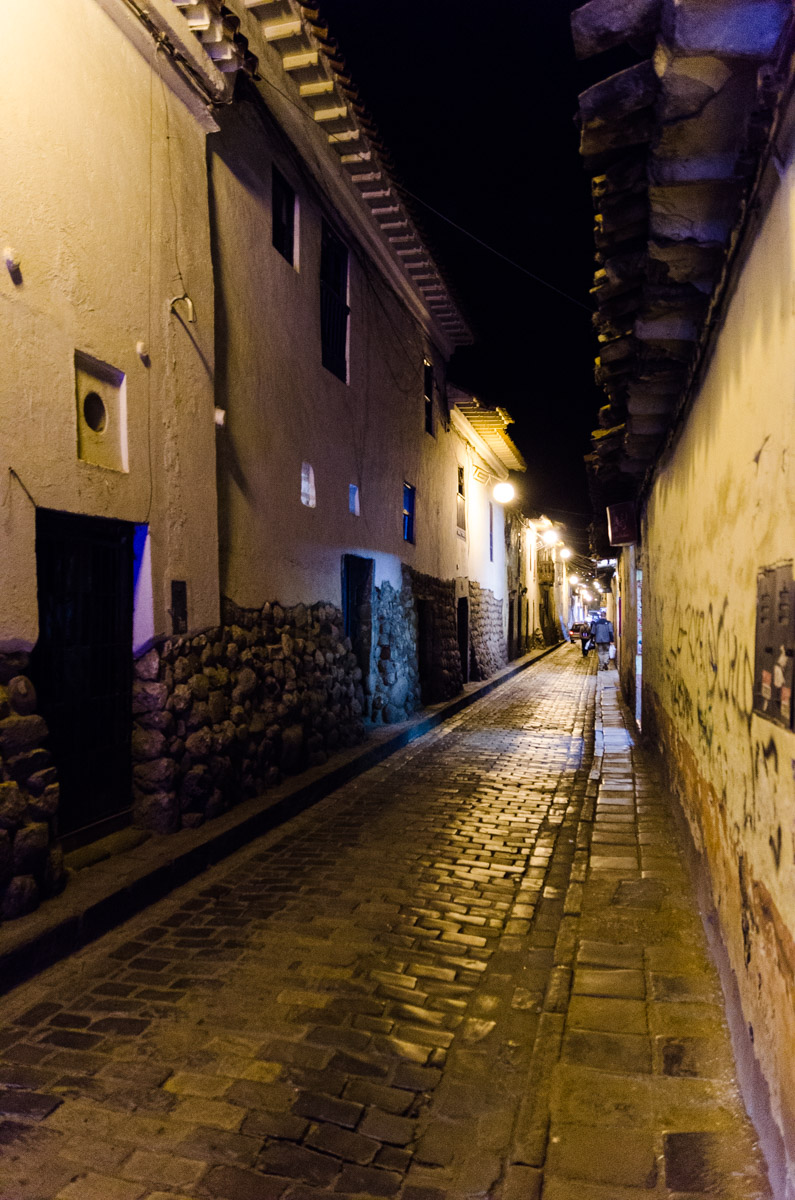 I checked in first into the hotel room, and met up later with my friends Gerald and Rich, who had just flown in from Los Angeles. They will be doing the Salkantay trek to Machu Picchu with me.
I felt fine the first day in Cuzco, doing quite a bit of walking around town. It was the second day when I started to feel sick. I felt very very cold right after I got out of bed, and went right back in after breakfast. I stayed in bed for the next 36 hours. Sleeping from time to time, always feeling super tired, with no appetite at all, getting chills and headaches, and a lot of trips to the toilet. The following day I forced myself out of bed and ate a lomo saltado, a traditional Peruvian dish. I started to feel gradually better, and in the late afternoon I was able to do a short hike to the ruins of Saksaywaman, which overlook the city of Cuzco.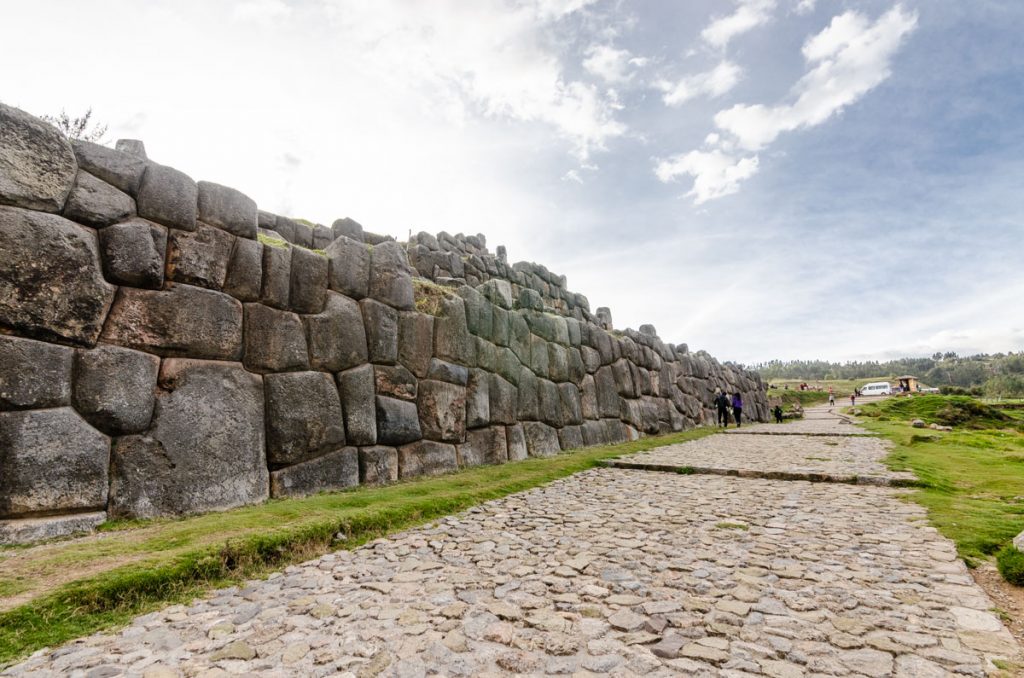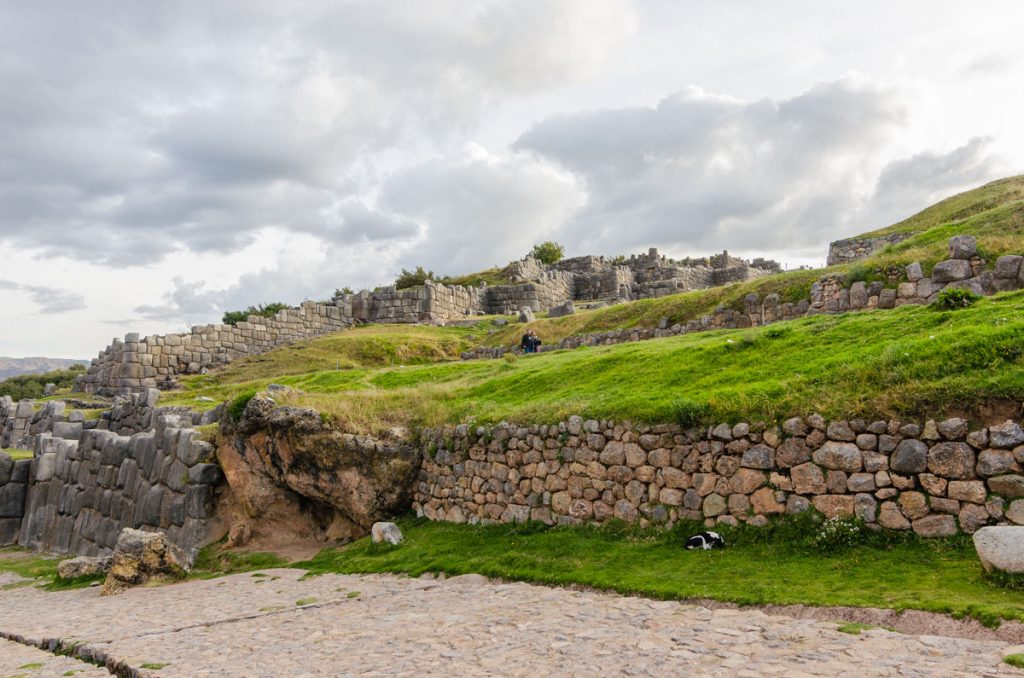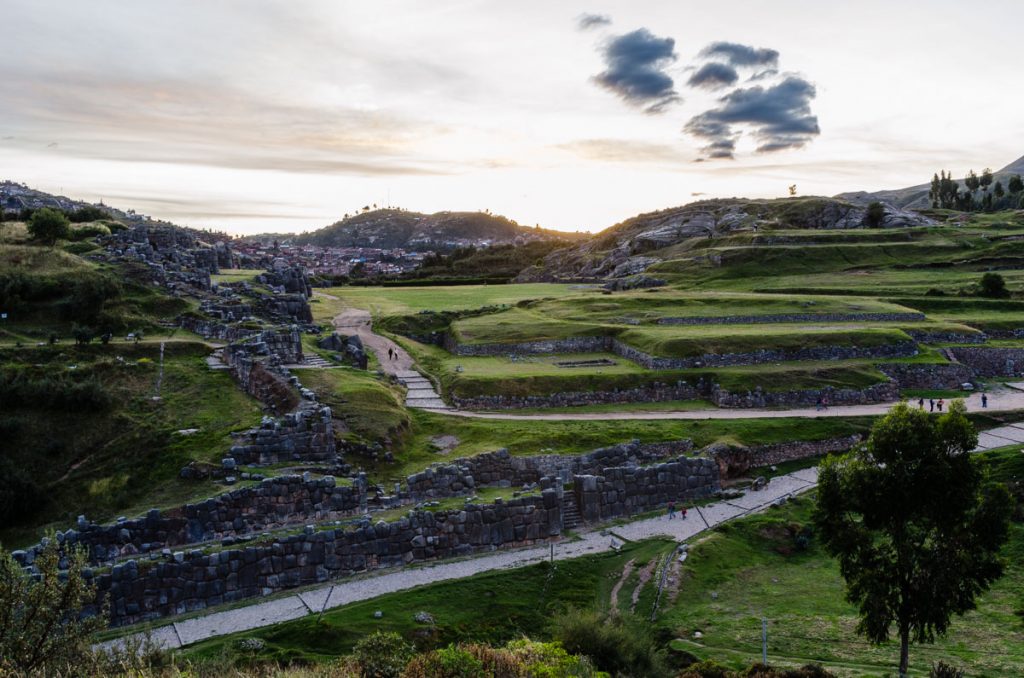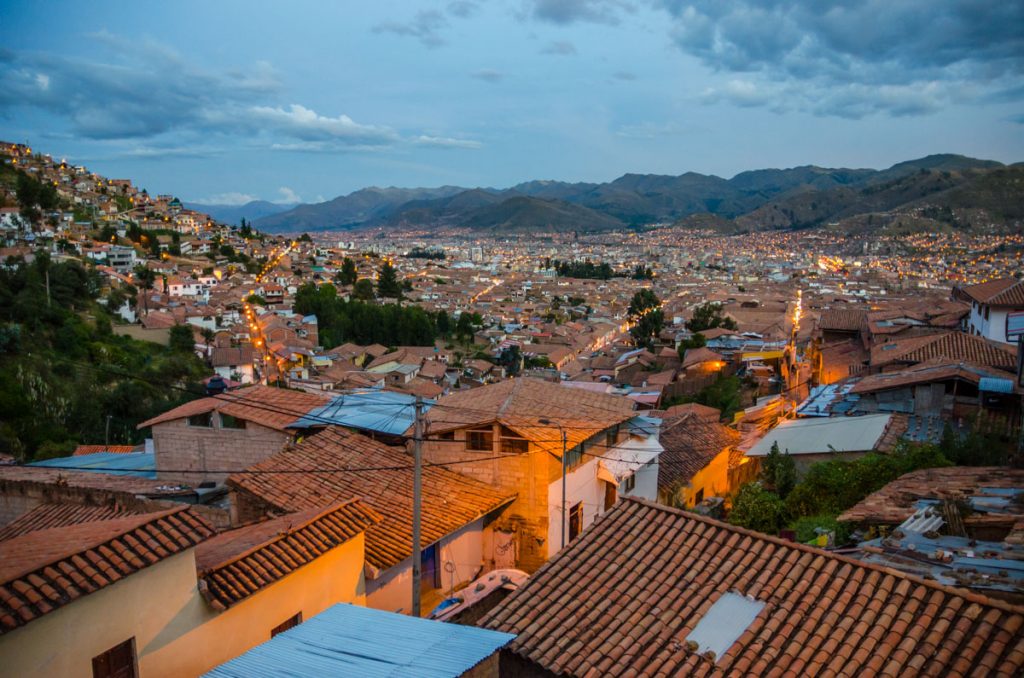 I still have a slight headache, but I think I'm in decent enough shape now to start the 6-day hike tomorrow. To fight possible altitude sickness during this high elevation hike, we bought a bag of coca leaves.