During my almost 5-week stay to the city where I grew up and lived for 15 years, I had a chance to visit San Telmo. I never visited this place while living there. The first time was my last visit to Buenos Aires 4 years ago. I was happy to be back again during a Sunday, when they have their antique fair in Plaza Dorrego.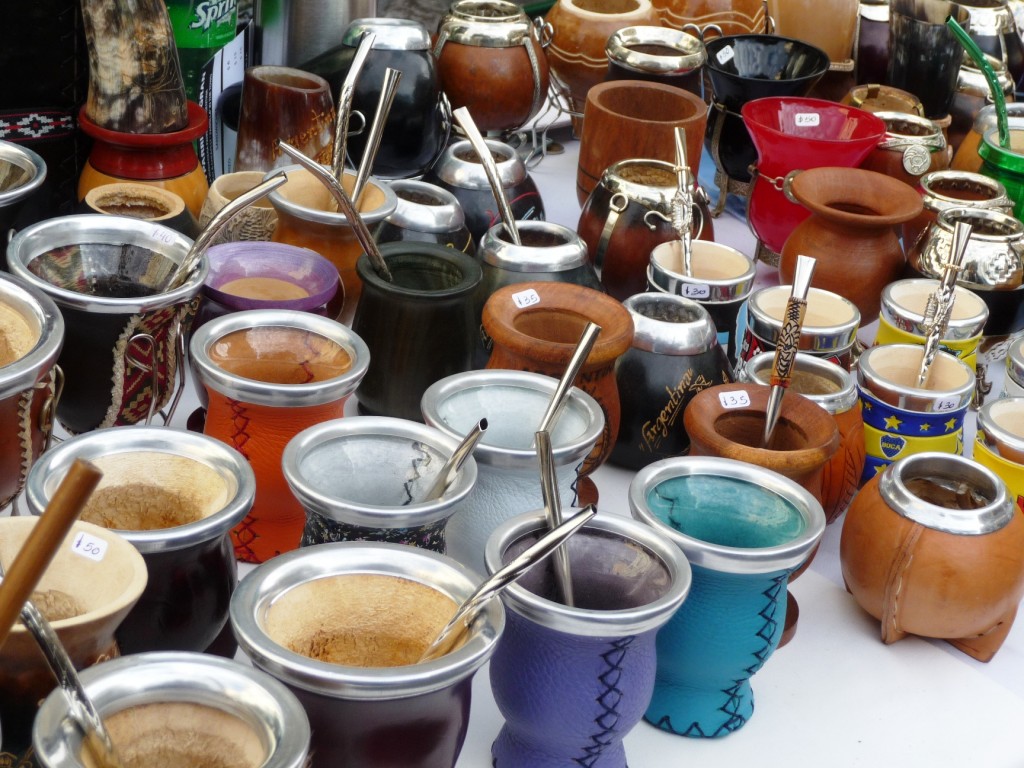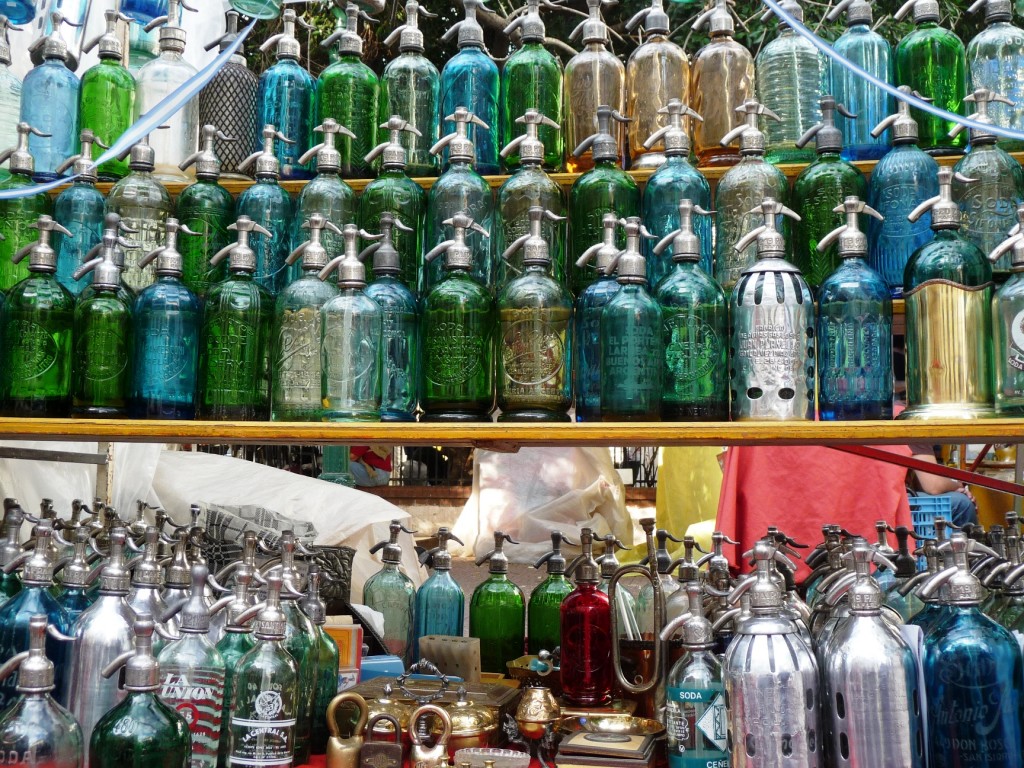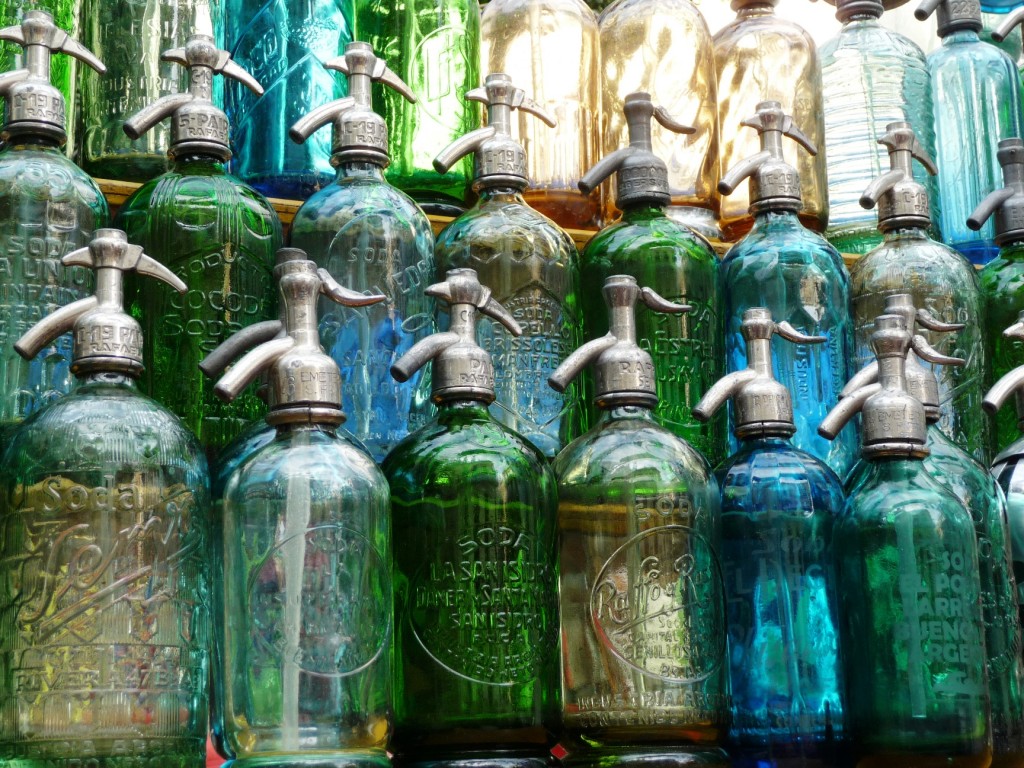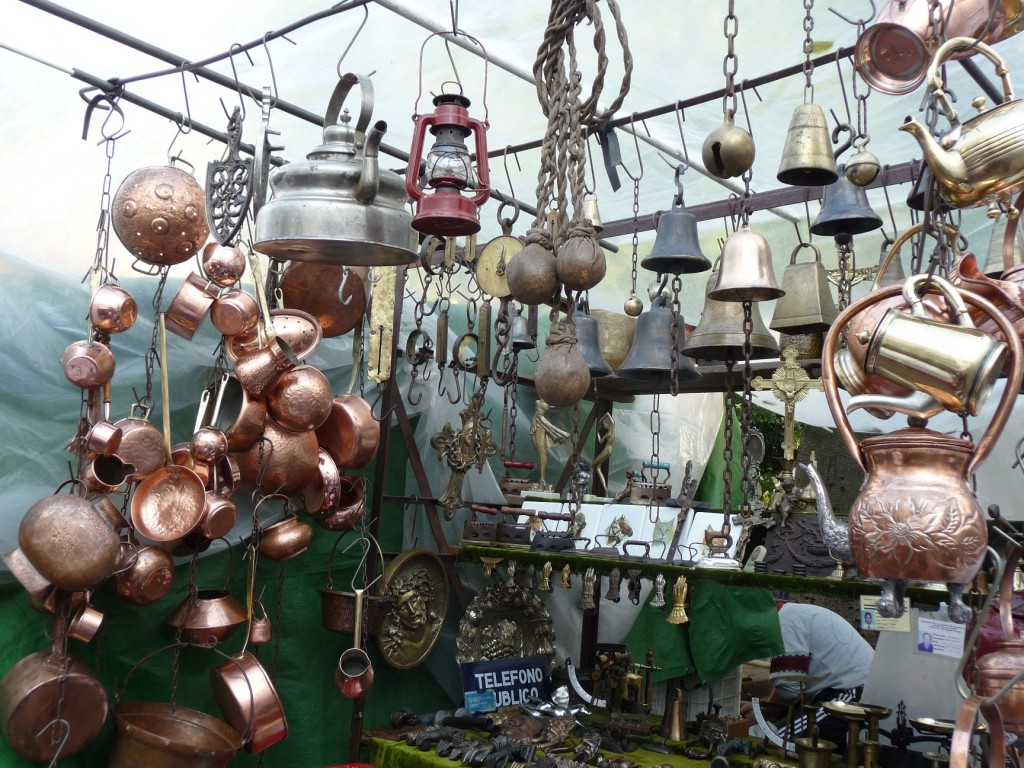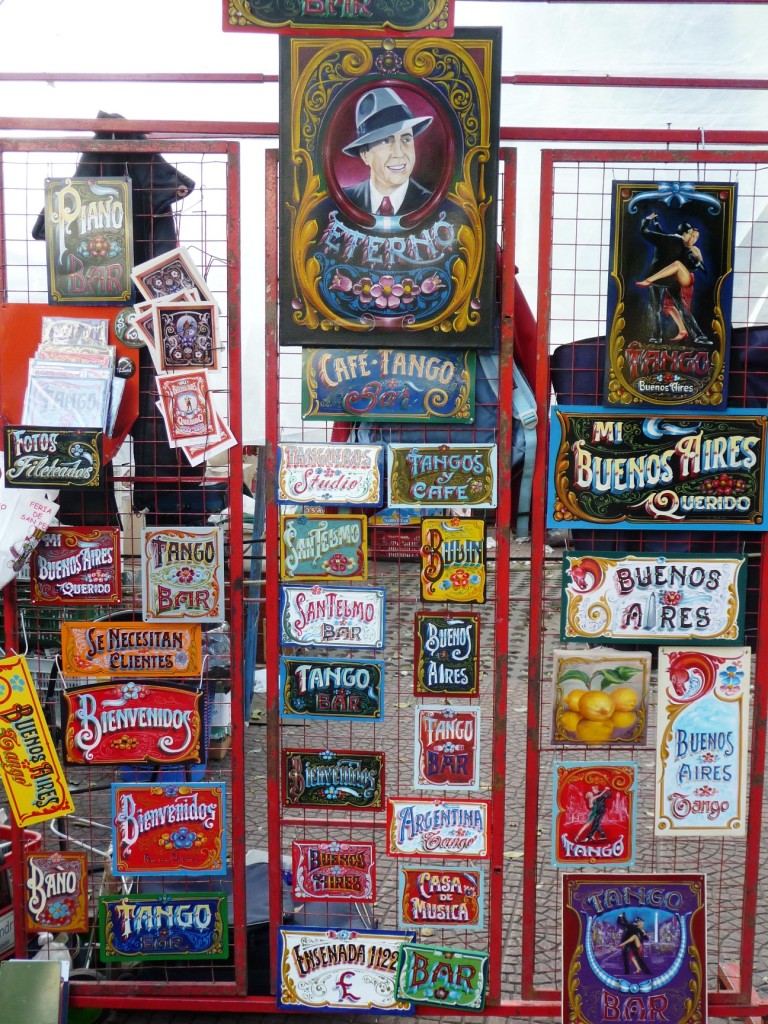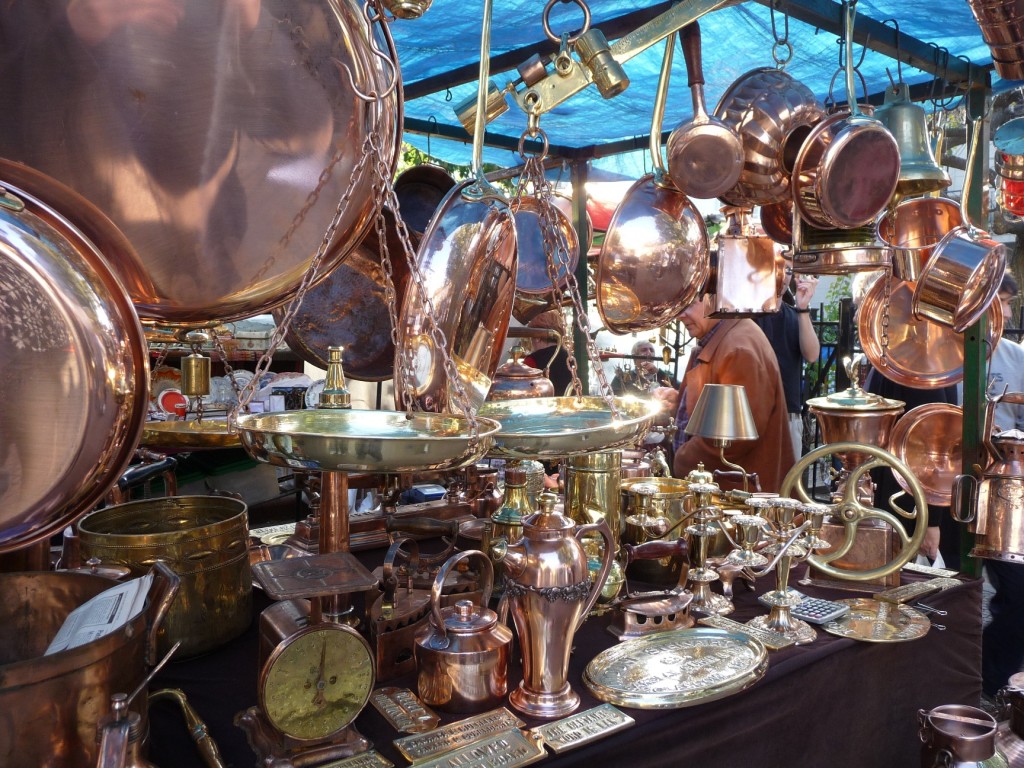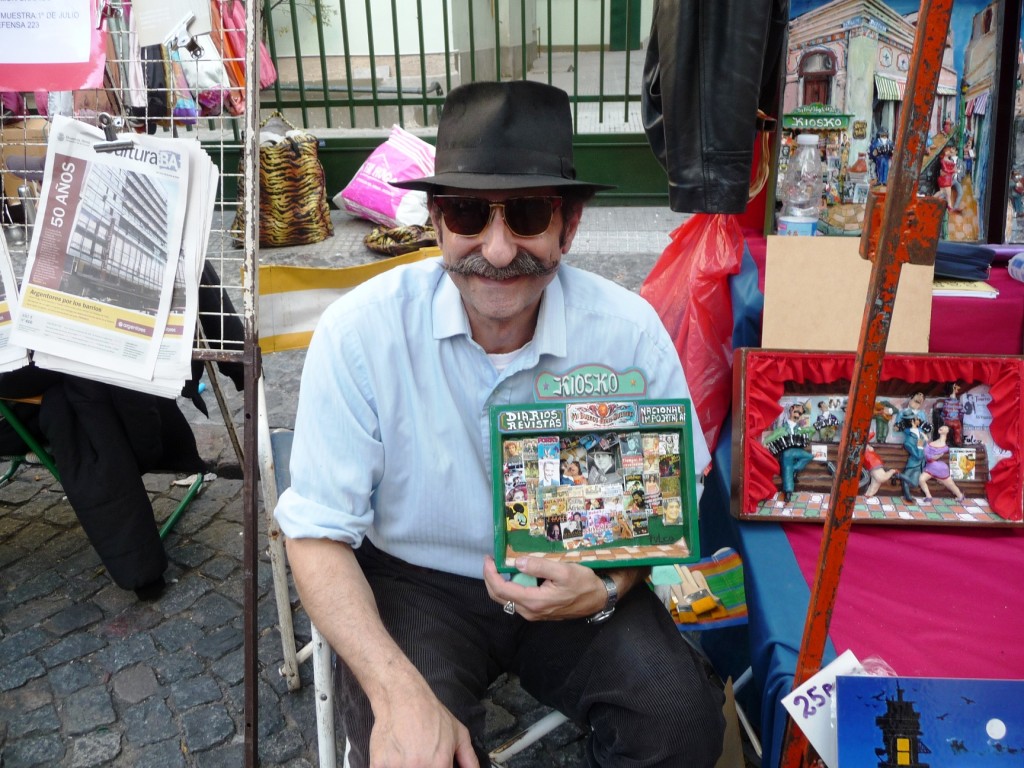 I got there a little too late. At around 4:30pm, the antique stalls were already starting to pack up and close. I walked around the neighborhood for a little bit.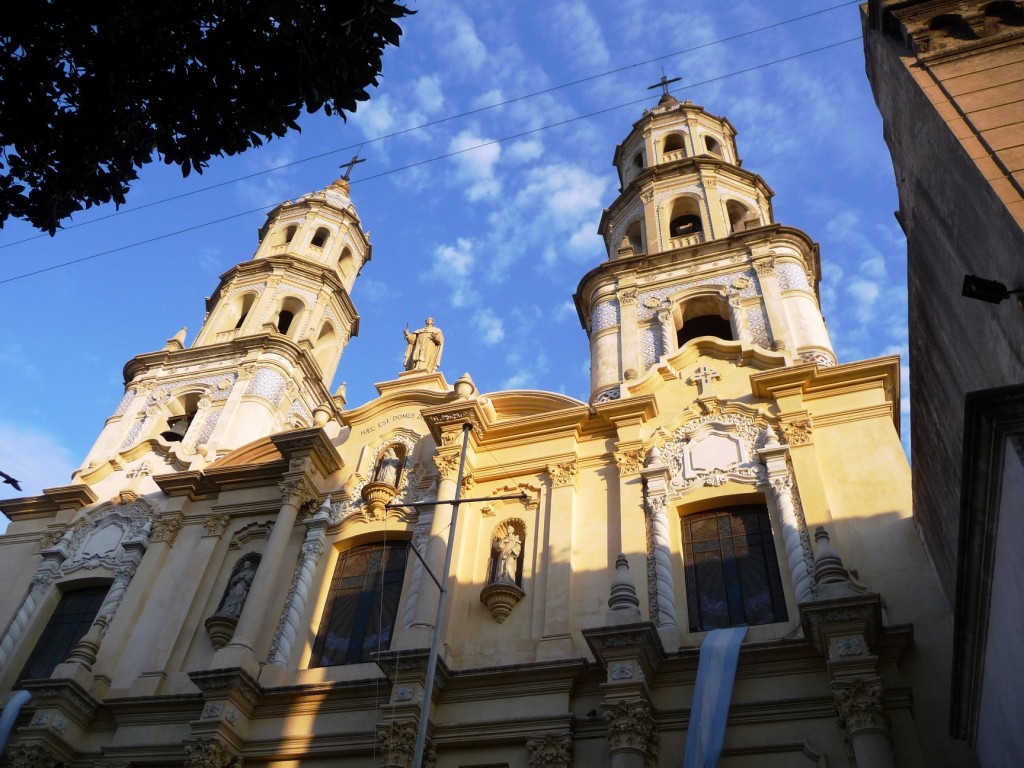 I found 2 interesting mimes on the street. I really liked the girl's expressions.
One block away from Plaza Dorrego is Pasaje de la Defensa, an big house constructed in 1880 and is now a commercial gallery.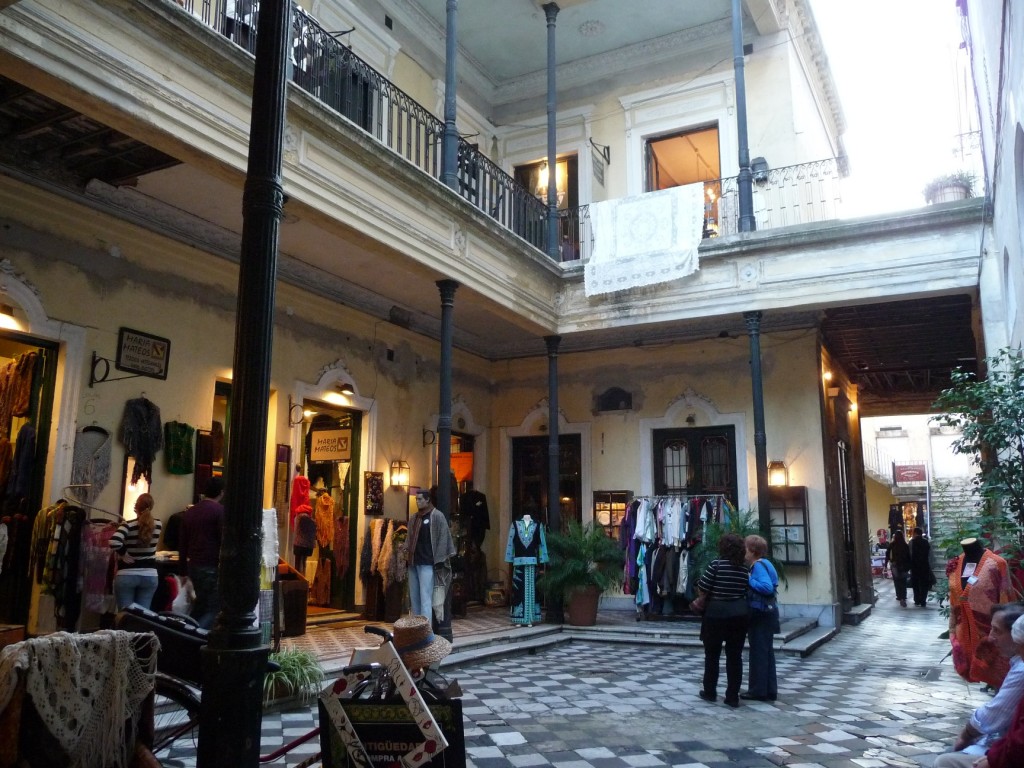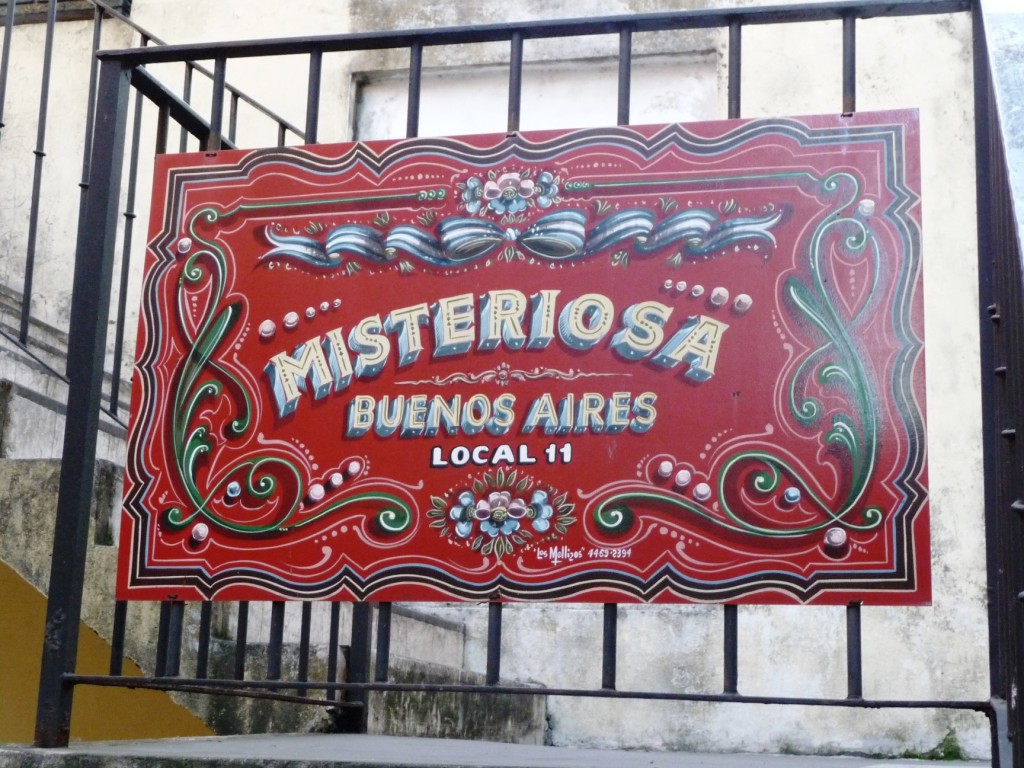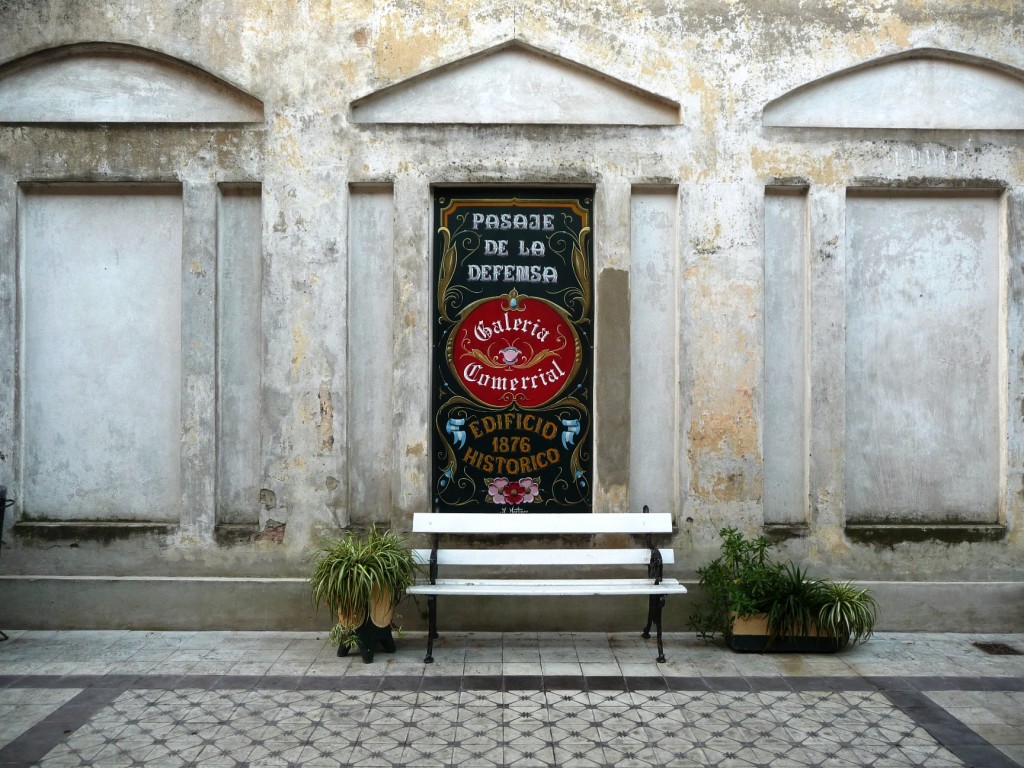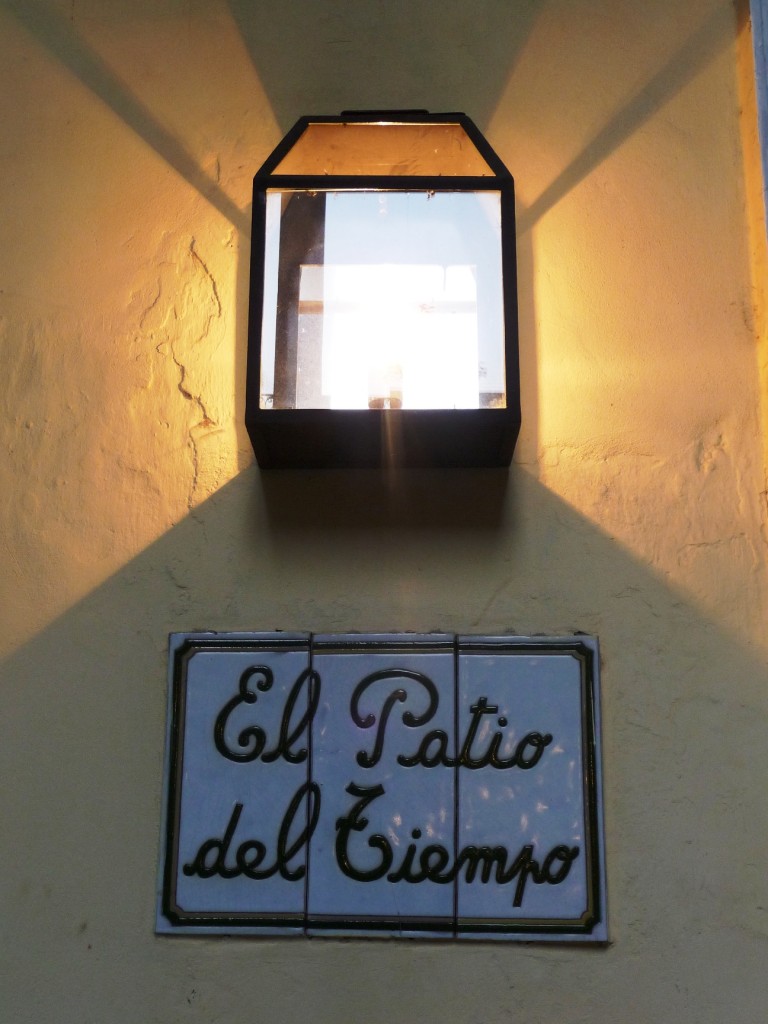 Close to the intersection of the streets Defensa & Estados Unidos is Mercado San Telmo. Built in 1897, it is a big indoor market that takes up 1/4 of a city block. You can find antiques and fresh produce inside.